Murphy Shewchuk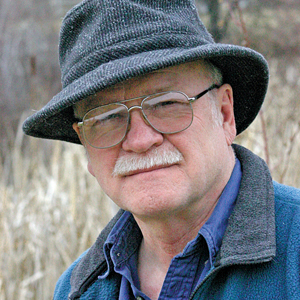 Murphy Shewchuk is a writer and photographer, living in Merritt, BC. He writes mainly "Backroads" articles for BC Outdoors magazine, and has also had several guidebooks published in recent years (including Coquihalla Trips and Trails, Cariboo Trips and Trails, and Okanagan Trips and Trails).
Murphy's writing and photography has earned him awards from the Outdoor Writers of Canada, the Northwest Outdoor Writers Association, and the Macmillan Bloedel newspaper journalism competitions. He continues to explore the wilderness, and contribute his writing and photographs to BC Outdoors, Canadian Geographic, and Field & Stream.
For more information on Murphy Shewchuk and his books or work...
Click to visit www.murphyshewchuk.com
Facebook: Murphy Shewchuk
Google+ Murphy Shewchuk