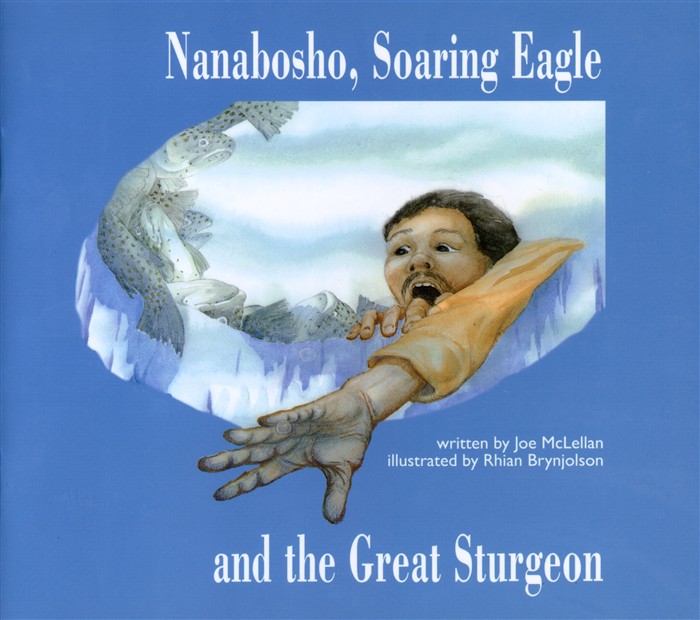 Nanabosho, Soaring Eagle and the Great Sturgeon
Author Joe McLellan
ISBN 9780921827238
Binding Trade Paper
Publisher Pemmican Publications Inc.
Publication Date August 24, 2015
Size 228 x 202 mm
Soaring EAgle is left with no food for his family for the winter. Trout shows him how to catch as many fish as he needs. When Soaring Eagle grows greedy, however, the results are nearly disastrous.
Read More