Latest News
October 14
The 2021 Governor General's Literary Award nominees have been announced. Included in the Young People's Literature – Text category is: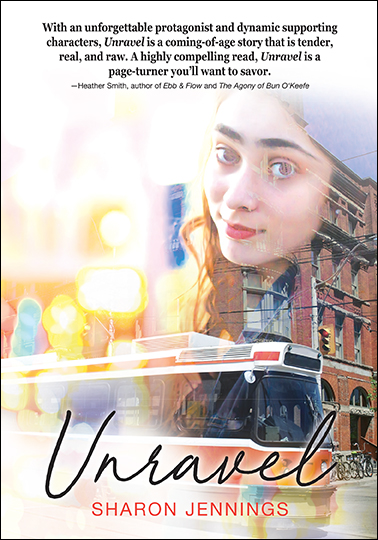 Unravel by Sharon Jennings
---
October 13
The White Raven 2021 books are announced. The White Ravens are books selected for the International Youth Library's annual catalogue of book recommendations in the field of international children's and youth literature. This year's White Ravens catalogue contains 200 titles in 38 languages from 54 countries. Included in the list is: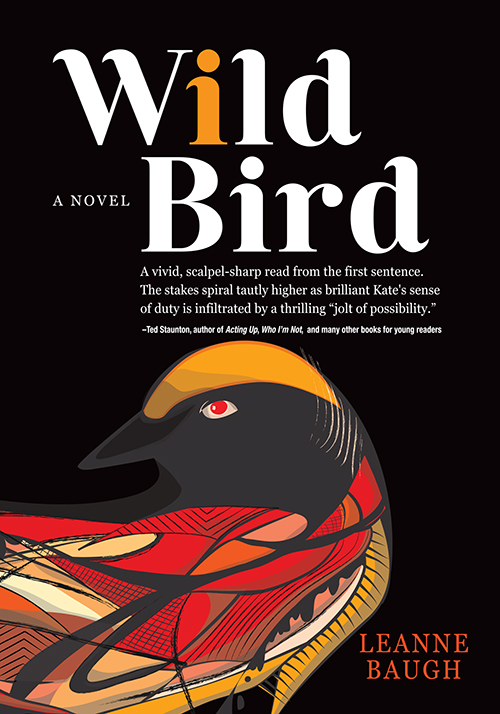 Wild Bird by Leanne Baugh
---
July 20
The 2021 Skipping Stones Honor Awards winning books are announced.
This year Skipping Stones recommended 34 outstanding books as winners. These books promote an understanding of cultures, cultivate cooperation and/or encourage a deeper awareness of nature, ecology, and diversity. They foster respect for multiple viewpoints and closer relationships within human societies. The honored titles offer many ways to explore and understand families, cultures, places, societies and their histories for readers of all ages—from the very young readers to high school seniors and adults. Included in the winners are: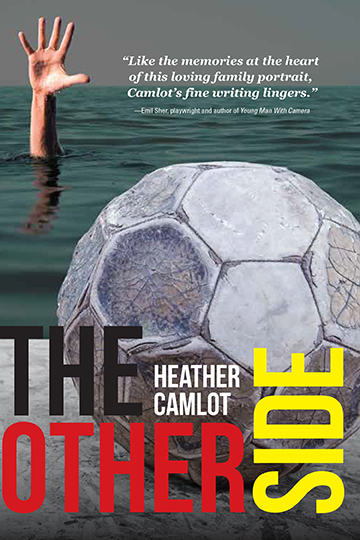 The Other Side by Heather Camlot
Review from the jury: Engaging first-person narration draws the reader in.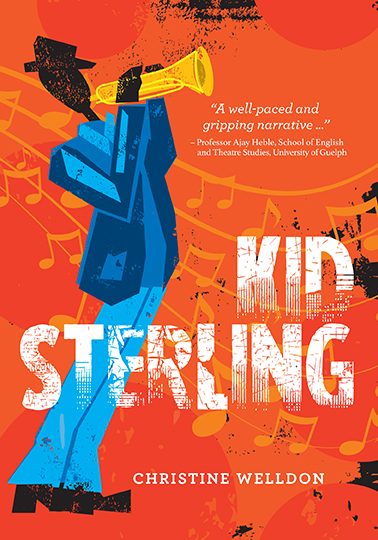 Kid Sterling by Christine Welldon
Review from the jury: This is action-packed, fast-moving historical novel. You won't want to put it down until you find out what happens to Sterling and his music.
---
June 30
The nominations for the 2021 Toronto Book Awards have been announced. Among the 10 books competing for a spot on this year's shortlist (which will be announced in August) is: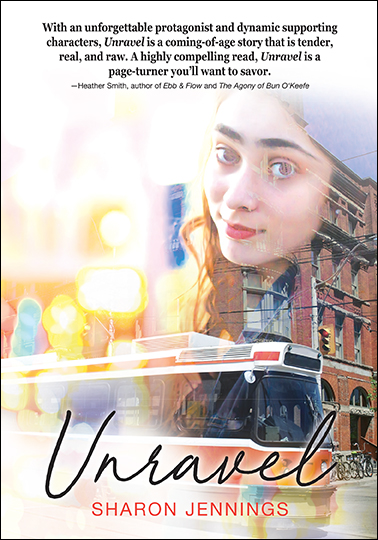 Unravel by Sharon Jennings
---
June 24
The winners for the 2021 Saskatchewan Book Awards have been announced. The winner of the Edna and G. Murray Forbes Foundation Young Adult Award is: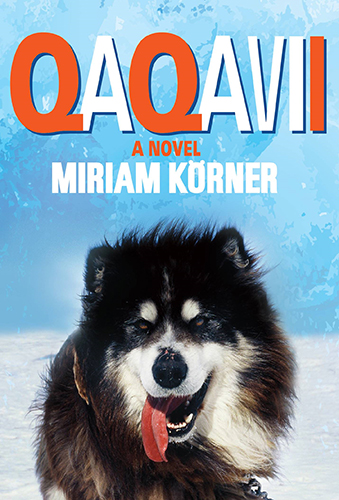 Qaqavii, by Miriam Körner
---
May 12
The Independent Book Publishers Association's (IBPA) Benjamin Franklin Award winners were announced starting last night. The winner in the Teen: Fiction category was: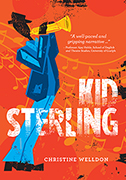 Kid Sterling by Christine Welldon
---
April 15
The finalists for the 2021 Saskatchewan Book Awards have been announced. The finalists include: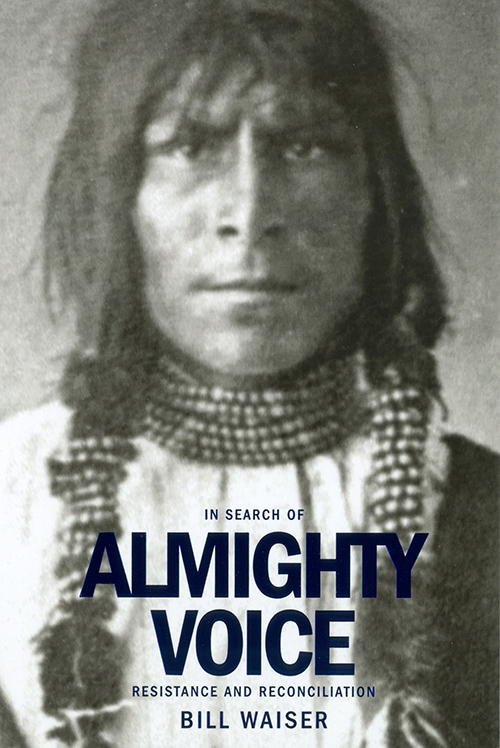 In Search of Almighty Voice: Resistance and Reconciliation, by Bill Waiser
In the following categories:
University of Saskatchewan, Non-Fiction Award
Jennifer Welsh Scholarly Writing Award
City of Saskatoon/Saskatoon Public Library Saskatoon Award
Finalists for the Edna and G. Murray Forbes Foundation Young Adult Award are: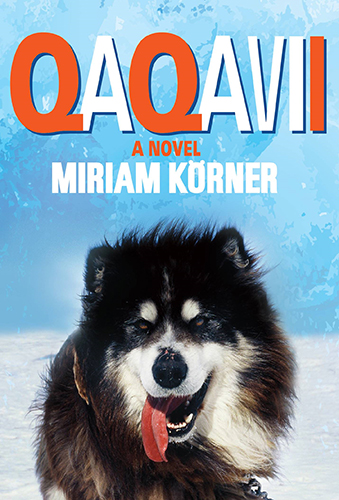 Qaqavii, by Miriam Körner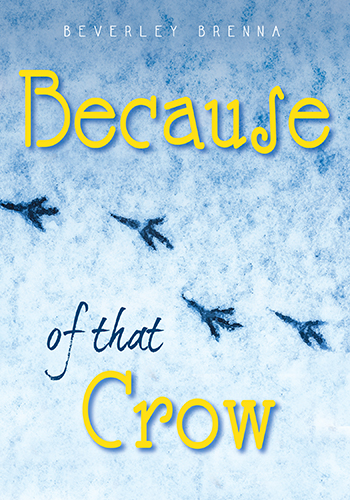 Because of that Crow, by Beverley Brenna
March 25
The IBPA Benjamin Franklin Awards Finalists have been announced. A finalist in the Cookbook Category is: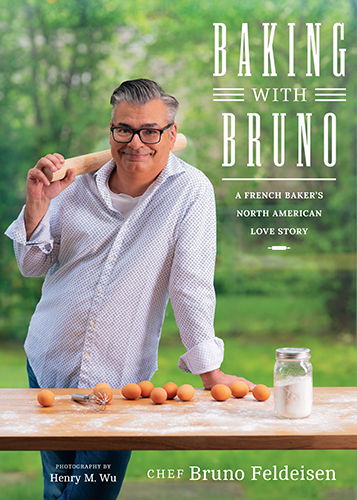 Baking with Bruno: A French Baker's North American Love Story

The gold winner from each category will be awarded in a series of virtual ceremonies from May 11 to 14, 2021.
---
March 15
The 2020 Whippoorwill Award winners have been announced. The Whippoorwill Award honour "young adult literature that sings the authentic stories of rural people and places". This award, curated by educators across the United States, honours distinguished, rural, young adult novels published in English during the preceding year. Included in the winners is: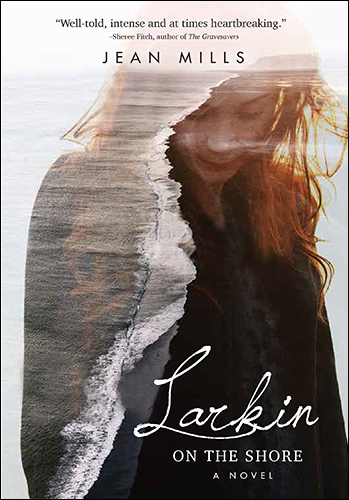 Larkin on the Shore by Jean Mills
Listen to Jean talk about Larkin on the Shore on the Canadian Launch Pod podcast, here: https://voiced.ca/podcast_episode_post/larkin-on-the-shore-ft-jean-mills/
---
January 14
Earlier in December author Jamie Bastedo hosted a virtual book launch for his new book Protectors of the Planet. In it he discusses the background to the book, mostly via a Power Point presentation. At the end he has a question-and-answer session with people linked in from across the country. Click on the image below to watch the book launch.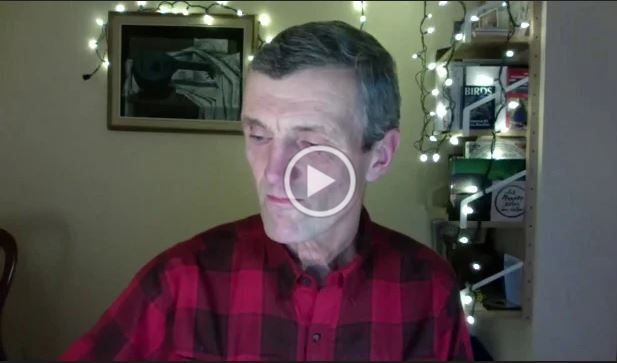 ---
November 24
Quill & Quire have announced their 2020 Books of the Year: Books for Young People. On the list is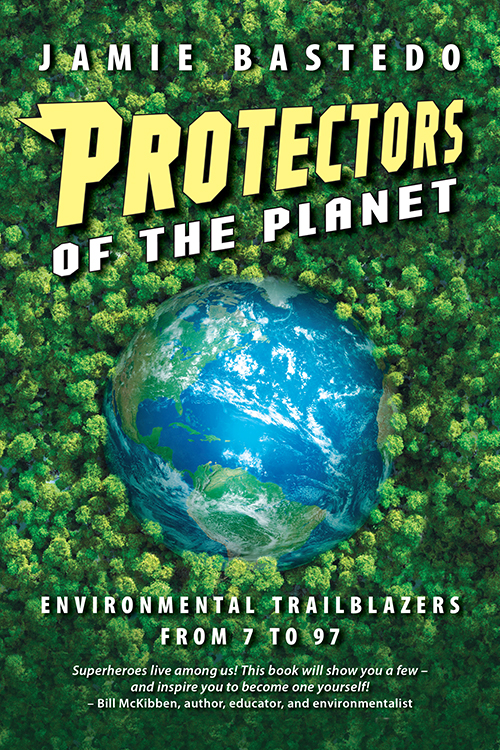 Protectors of the Planet: Environmental Trailblazers from 7 to 97,
November 5
Annother annoucement from earlier this year:
The 2020 Skipping Stones Honor Books have been announced. The following books have been selected: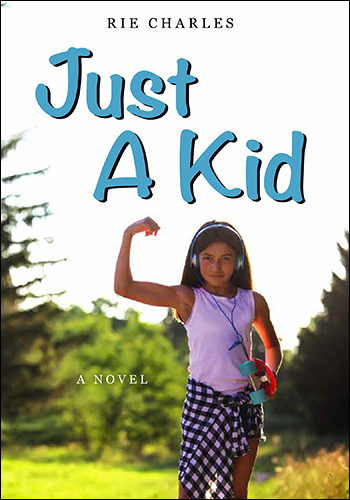 Just A Kid, by Rie Charles
"This book gives young readers a wonderful message. Encouraging them to believe that they too can make a difference regardless of their age"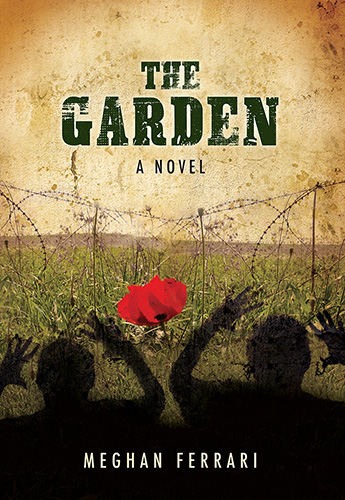 The Garden, by Meghan Ferrari
"The novel with its engaging storytelling and vivid imagery can be definitely appreciated by younger readers; and the cultural and historical relevance it offers will be enjoyed by the older age group. This novel became an unexpected favorite of mine."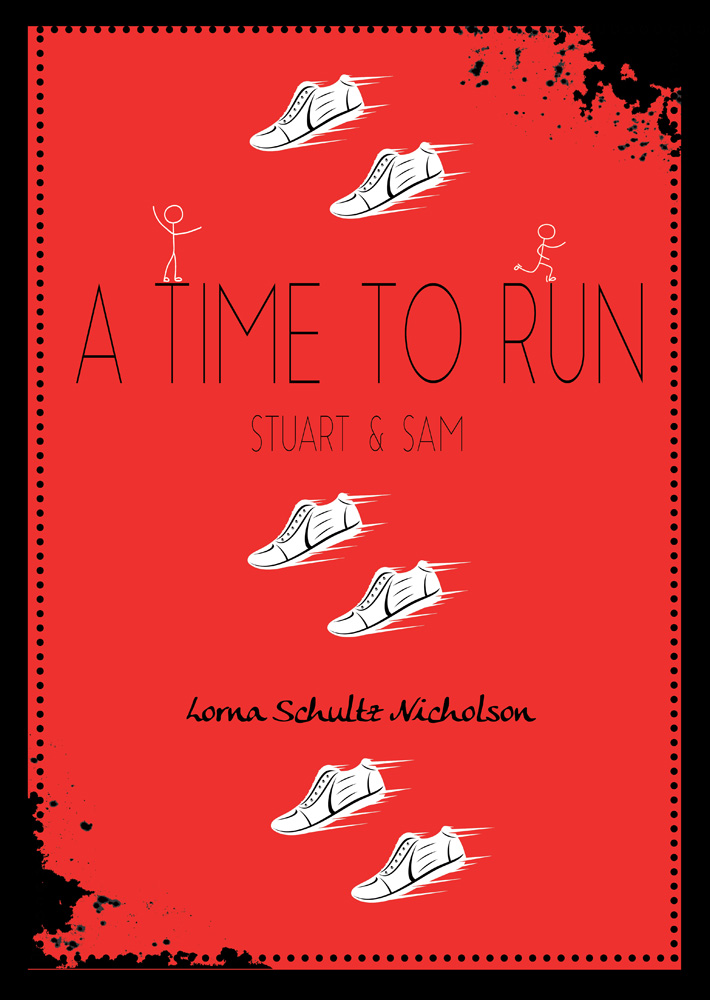 A Time to Run: Stuart & Sam, by Lorna Schultz Nicholson, published by Clockwise Press
"This is a touching coming-of-age story for both teens. Sam must learn that his life has great purpose without basketball. Stuart must learn how to tell a real friend from someone who is using him. Both boys must learn that change is not always a bad thing. Often it should be embraced."
October 23
Some relatively recent award announcements:
2020 Aurora Award
Nominated in the Best Young Adult Category
2020-21 Hackmatack Award Shortlist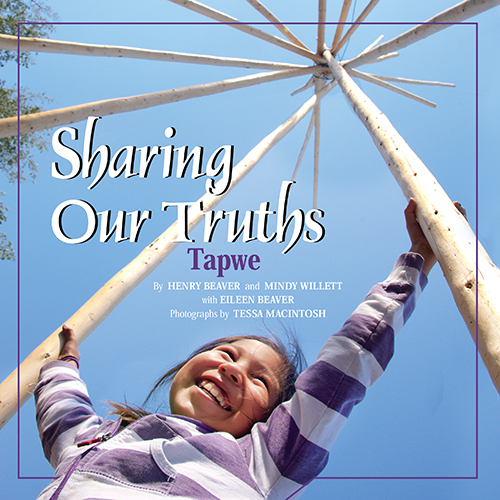 2020 Western Canada Jewish Book Award
Shortlisted in the Children/Youth category
On Bank Street College of Education's Best Children's Books of the Year 2020 list: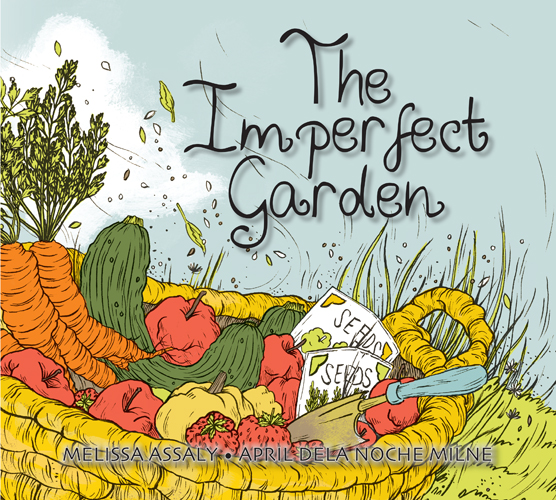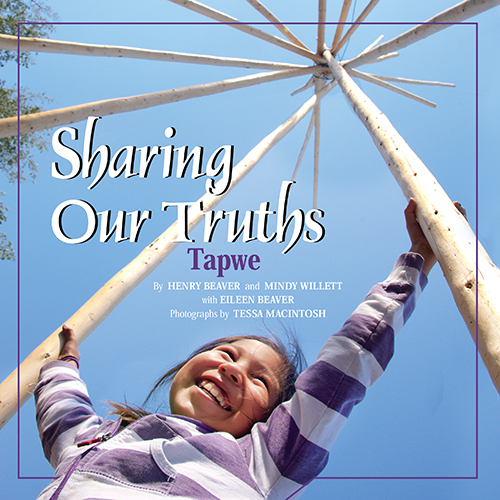 (Clockwise Press)
June 19
The 2020 High Plains Book Awards Finalists are announced.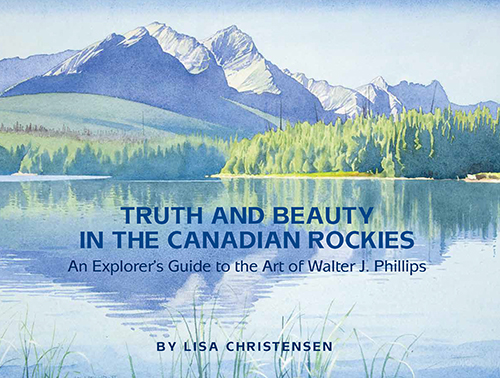 Truth and Beauty in the Canadian Rockies, by Lisa Christensen, has been selected as one of three finalists in the Art and Photography category.
---
June 13
The Canadian Historical Association announced their annual Clio Award winners for 2020.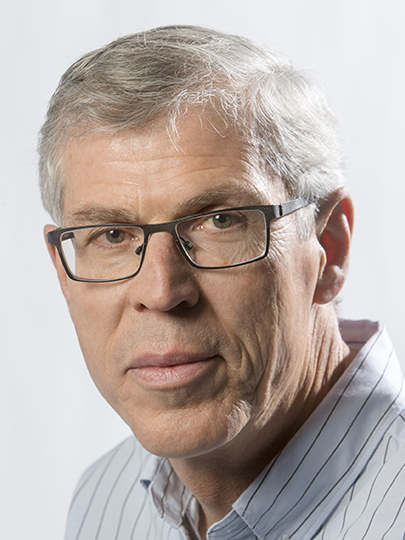 Winning a Lifetime Achievement Award is Dr. Bill Waiser for his outstanding contributions to the history of Saskatchewan.
---