Latest News
October 7
The 2019 Moonbeam Children's Book Award Winners have been announced. Several books that we published, as well as books by publishers we distribute, were among the winners and finalists. Below are the award-winning books you will find on our site, by category:
Picture Book – All Ages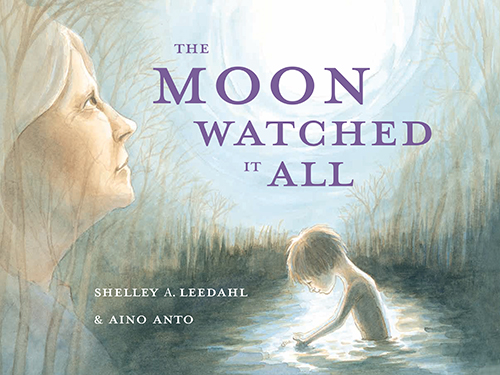 GOLD: The Moon Watched it All, by Shelley A. Leedahl; illustrated by Aino Anto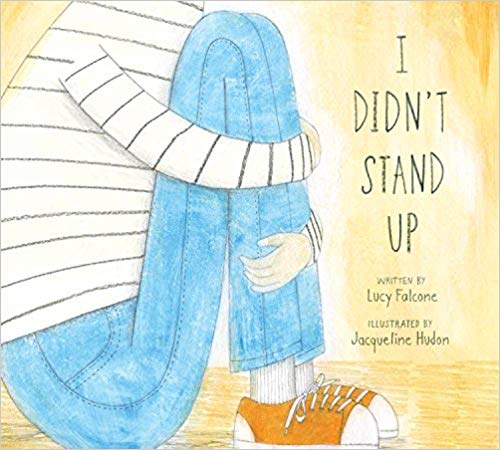 SILVER: I Didn't Stand Up, by Lucy Falcone; illustrated by Jacqueline Hudon (Clockwise Press)
Pre-Teen Fiction – Mature Issues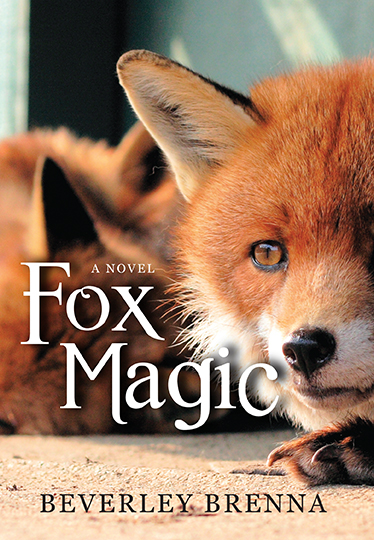 GOLD: Fox Magic, by Beverly Brenna
Young Adult Fiction – Historical / Cultural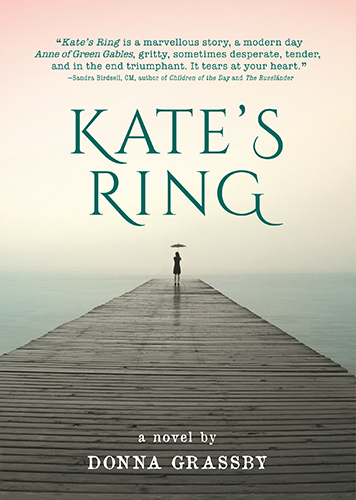 BRONZE: Kate's Ring, by Donna Grassby
Children's Poetry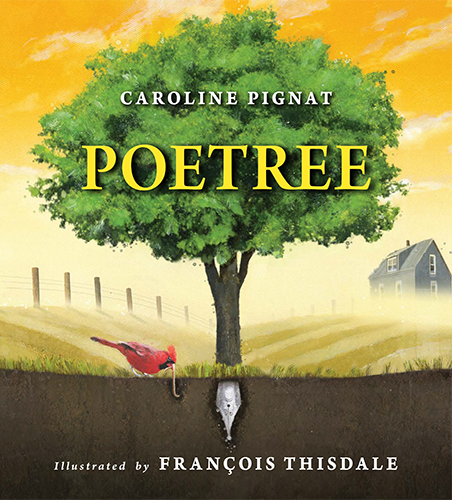 GOLD: Poetree, by Caroline Pignat; illustrated by François Thisdale
Non-Fiction – Picture Book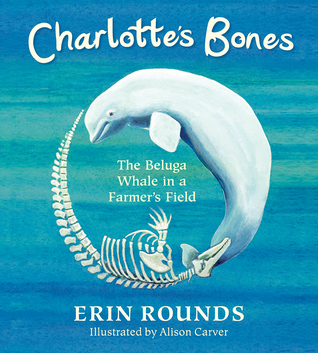 SILVER: Charlotte's Bones: The Beluga Whale in a Farmer's Field, by Erin Rounds; illustrated by Alison Carver (Tilbury House Publishers)
Publishing services company Jenkins Group and IndependentPublisher.com created the Moonbeam contest in 2006 as a way to open up awards in children's publishing to all types of publishers and genres. By developing a contest that would recognize winners in each of the nuanced categories of children's publishing, IP hoped to bring attention to the under-sung children's books and their creators who fell between the cracks in larger, more general contests.
October 1
The Quebec Writers' Federation have announced the 2019 QWF Literary Awards shortlist. The 3 finalists include: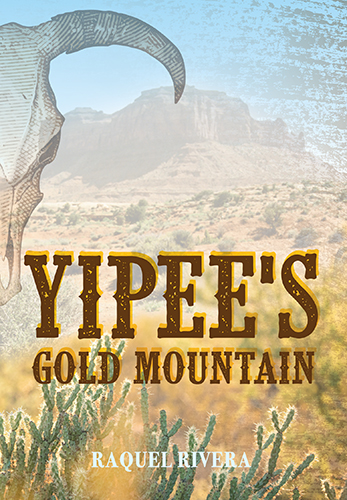 Yipee's Gold Mountain, by Raquel Rivera
---
September 17
On Monday September 16 the National Arts Centre Indigenous theatre honoured trailblazing artists at the Moshkamo opening.
Among the 4 Indigenous artists honoured was our author Tomson Highway.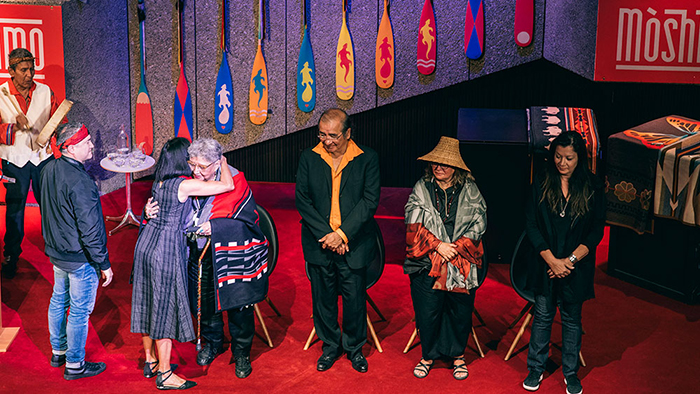 August 12
The 2019 Skipping Stones Book Awards have been announced. 27 wonderful books have been awarded under 2 categories, as well as 3 Teaching Resources. The honour books include 7 of our books.
Skipping Stones is an award-winning, international, non-profit magazine. They celebrate ecological and cultural diversity, facilitate a meaningful exchange of ideas and experiences. Young readers of Skipping Stones, ages 8 to 16, hail from diverse cultural and socioeconomic backgrounds.
In the Multicultural and International Books Category: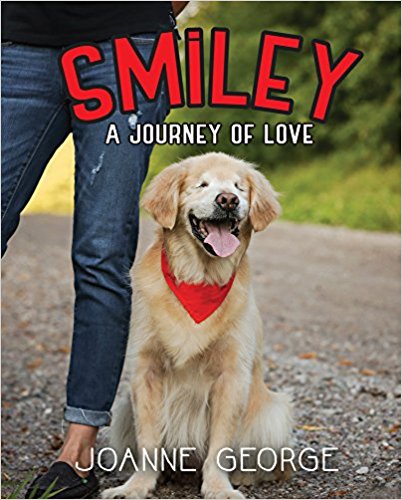 Smiley: A Journey of Love, by Joanne George. Picturebook. Ages 6-10.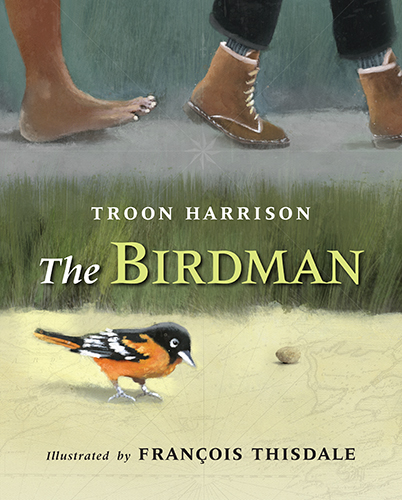 The Birdman by Troon Harrison, illust. François Thisdale. Picturebook. Ages 5-9.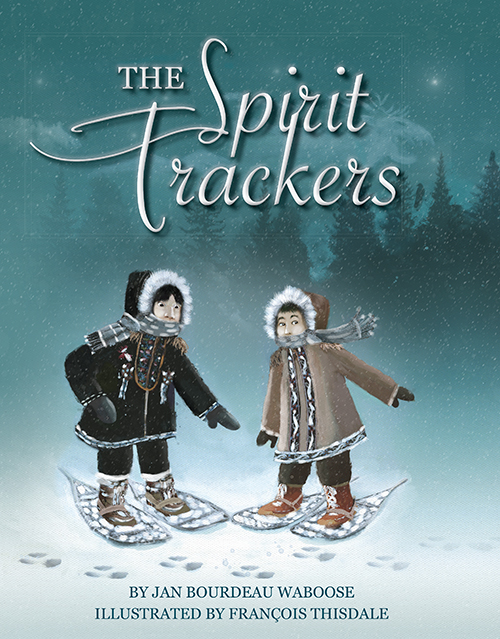 The Spirit Trackers by Jan Bourdeau Waboose, illustr. François Thisdale. Picturebook. Ages 6-9.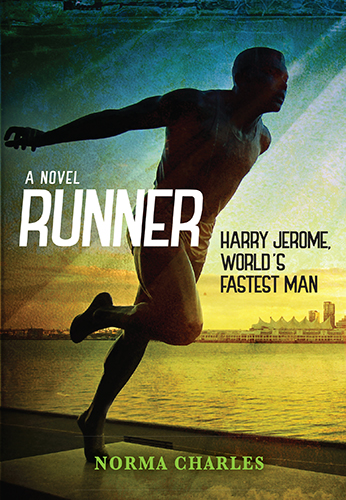 Runner: Harry Jerome, World's Fastest Man, a novel by Norma Charles. Ages 11-15.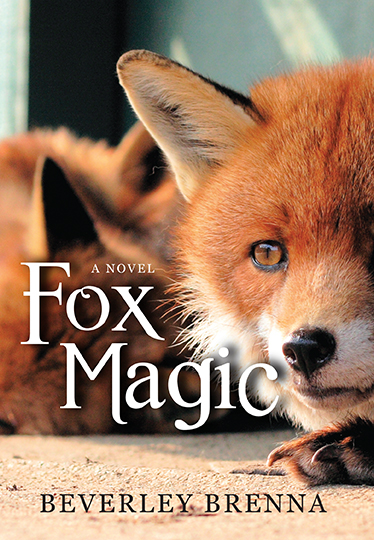 Fox Magic, a novel by Beverley Brenna. Ages 11-15.
In the Nature and Ecology Books Category: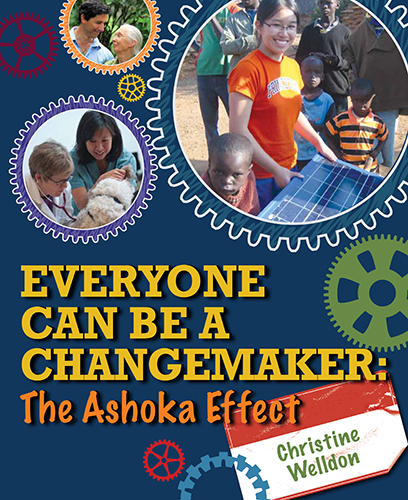 Everyone Can Be A Changemaker: The Ashoka Effect, by Christine Welldon. Ages 8-13.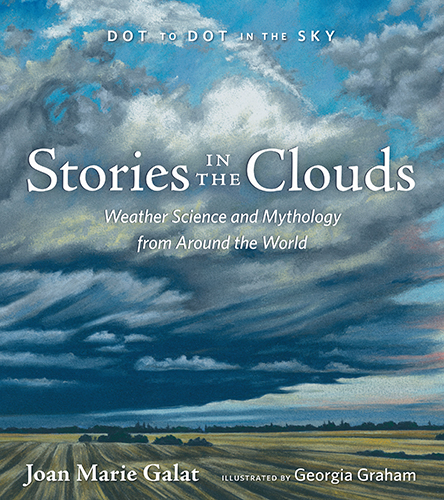 Stories in the Clouds: Weather Science and Mythology from Around the World, by Joan Marie Galat, illustr. Georgia Graham. Ages 8-12.
---
June 21
The Winnipeg General Strike of 1919 was one of the most famous and influential strikes in Canadian history. For six weeks, May 15 to June 26, more than 30,000 strikers brought economic activity to a standstill in Winnipeg. Today marks the 100th anniversary of the photograph below. To learn more about the General Strike read our recent Y/A novel: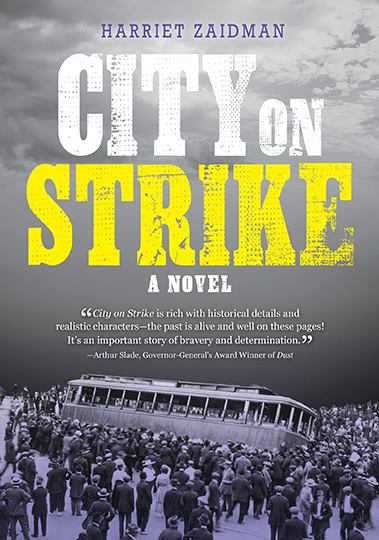 City on Strike by Harriet Zaidman.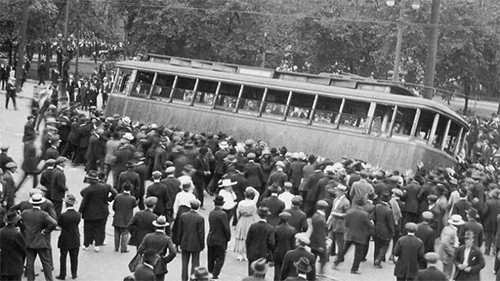 ---
June 6
The winners of the Atlantic Book Awards were announced at a ceremony held in St. John's. The winner of the Atlantic Publishers Marketing Association's Best Atlantic-Published Book Award was: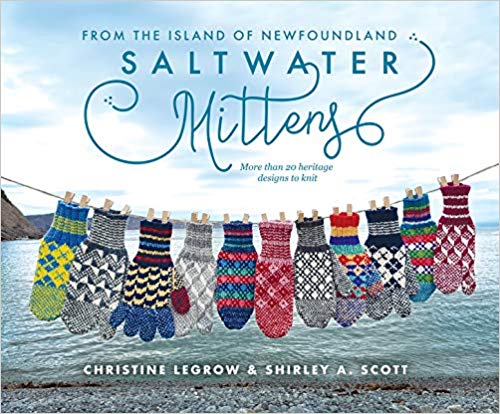 Saltwater Mittens from the Island of Newfoundland: More than 20 Heritage Designs to Knit,
by Christine LeGrow and Shirley A. Scott (published by Boulder Books)
---
June 1
The Canadian Children's Book Centre (CCBC), have released their spring edition of Best Books for Kids & Teens 2019 (BBKT). The following Fitzhenry & Whiteside titles were selected for inclusion: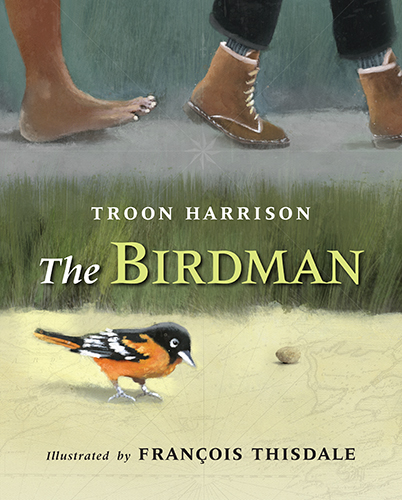 The Birdman by Troon Harrison and Illustrated by François Thisdale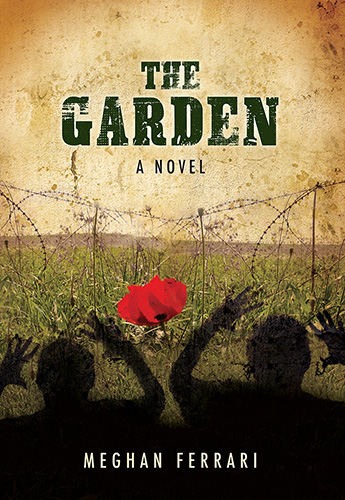 The Garden (A Starred selection) by Meghan Ferrari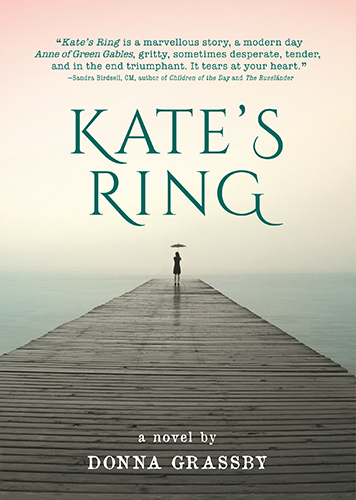 Kate's Ring by Donna Grassby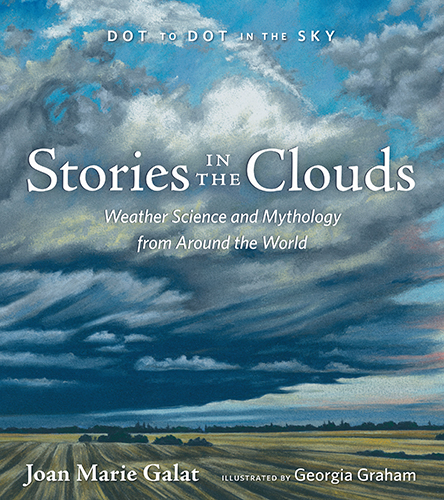 Stories in the Clouds: Weather Science and Mythology from Around the World by Joan Marie Galat and illustrated by Georgia Graham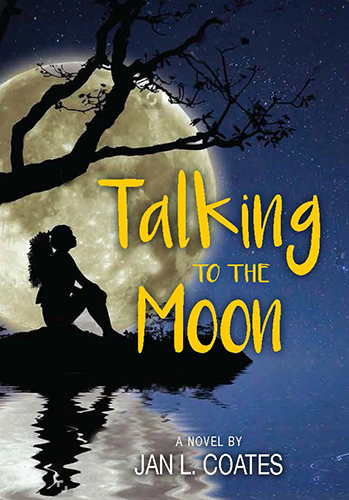 Talking to the Moon by Jan L Coates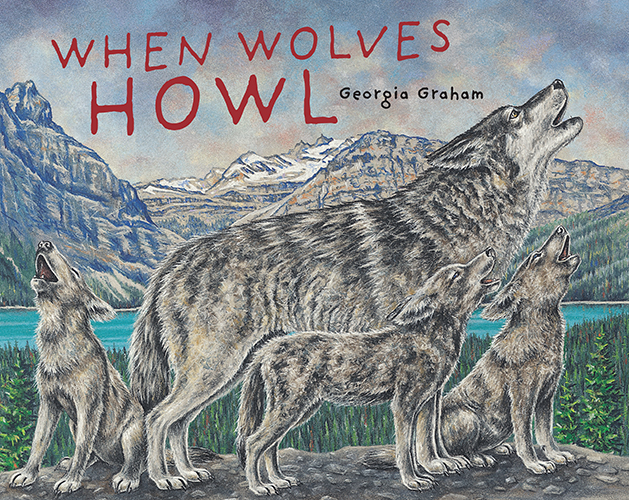 When Wolves Howl by Georgia Graham
---