Latest News
January 14
Earlier in December author Jamie Bastedo hosted a virtual book launch for his new book Protectors of the Planet. In it he discusses the background to the book, mostly via a Power Point presentation. At the end he has a question-and-answer session with people linked in from across the country. Click on the image below to watch the book launch.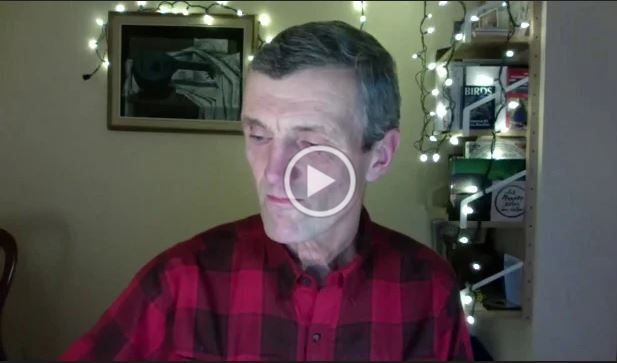 ---
November 24
Quill & Quire have announced their 2020 Books of the Year: Books for Young People. On the list is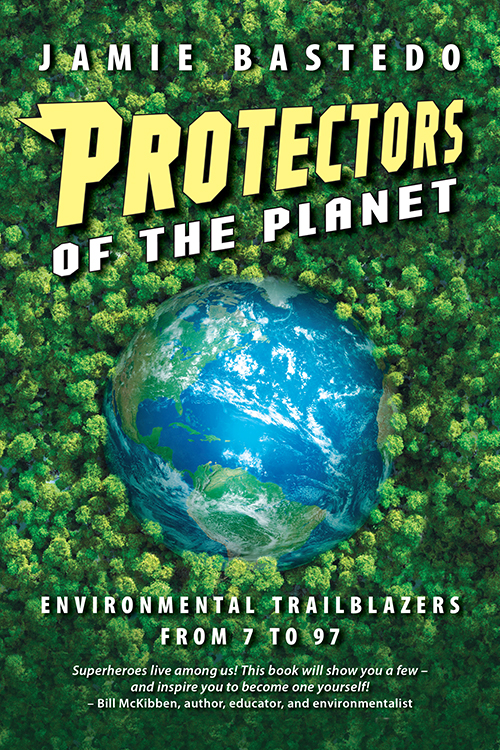 Protectors of the Planet: Environmental Trailblazers from 7 to 97,
November 5
Annother annoucement from earlier this year:
The 2020 Skipping Stones Honor Books have been announced. The following books have been selected: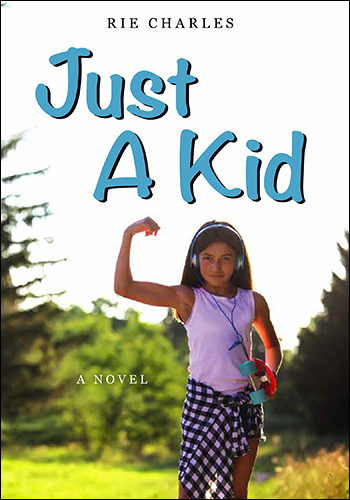 Just A Kid, by Rie Charles
"This book gives young readers a wonderful message. Encouraging them to believe that they too can make a difference regardless of their age"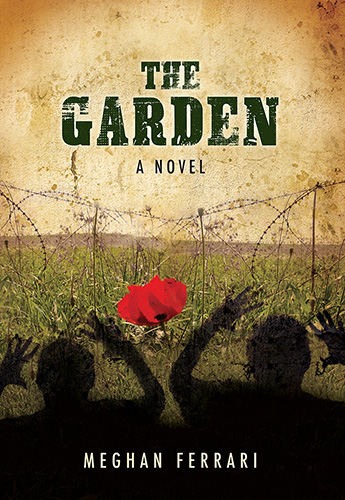 The Garden, by Meghan Ferrari
"The novel with its engaging storytelling and vivid imagery can be definitely appreciated by younger readers; and the cultural and historical relevance it offers will be enjoyed by the older age group. This novel became an unexpected favorite of mine."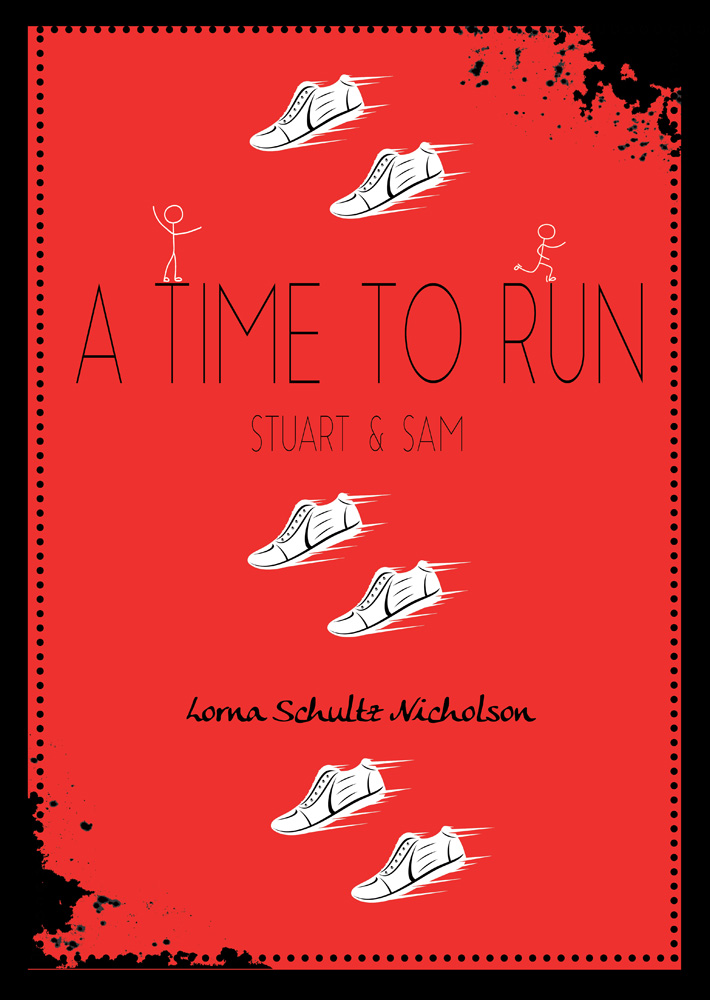 A Time to Run: Stuart & Sam, by Lorna Schultz Nicholson, published by Clockwise Press
"This is a touching coming-of-age story for both teens. Sam must learn that his life has great purpose without basketball. Stuart must learn how to tell a real friend from someone who is using him. Both boys must learn that change is not always a bad thing. Often it should be embraced."
October 23
Some relatively recent award announcements:
2020 Aurora Award
Nominated in the Best Young Adult Category
2020-21 Hackmatack Award Shortlist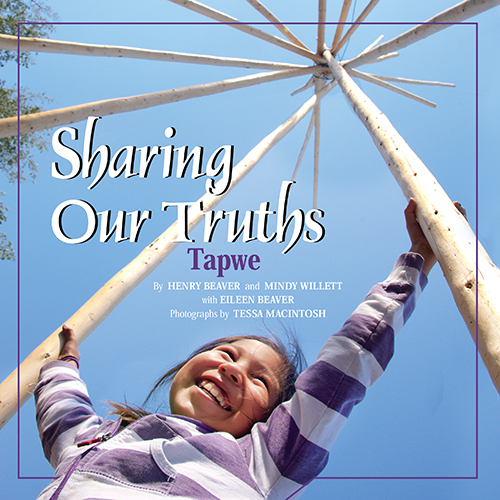 2020 Western Canada Jewish Book Award
Shortlisted in the Children/Youth category
On Bank Street College of Education's Best Children's Books of the Year 2020 list: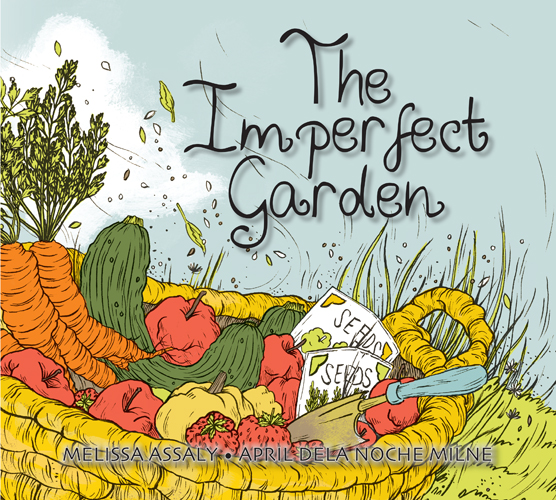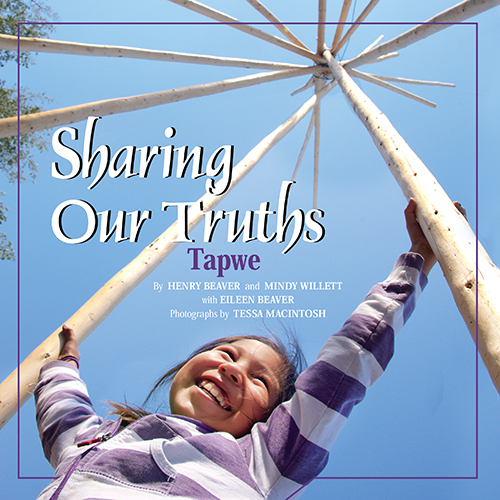 (Clockwise Press)
June 19
The 2020 High Plains Book Awards Finalists are announced.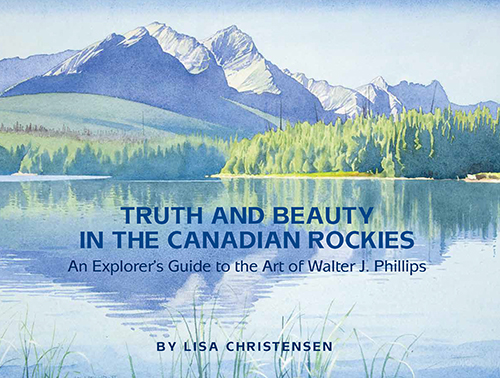 Truth and Beauty in the Canadian Rockies, by Lisa Christensen, has been selected as one of three finalists in the Art and Photography category.
---
June 13
The Canadian Historical Association announced their annual Clio Award winners for 2020.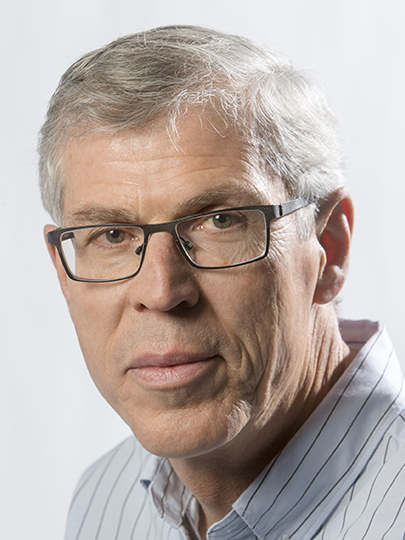 Winning a Lifetime Achievement Award is Dr. Bill Waiser for his outstanding contributions to the history of Saskatchewan.
---
November 6
The 2019 Quebec Writer's Federation's Literary Awards Gala took place on Tuesday, November 5. The winner in the Children's and Young Adult Literature category was: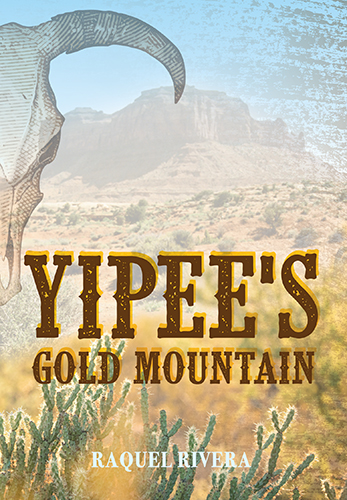 Yipee's Gold Mountain by Raquel Rivera
---
October 22
The selection committees have made their choices for the shortlists for the 2019-20 Hackmatack Awards. Nominated in the English Fiction category was: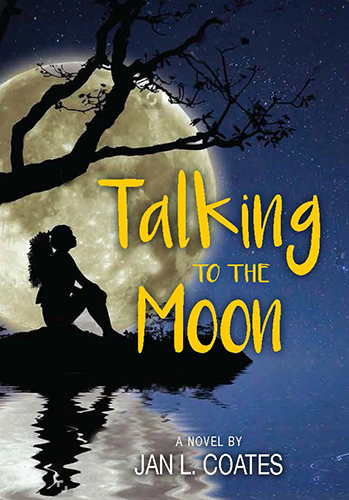 Talking to the Moon by Jan L. Coates
The Hackmatack Children's Choice Book Award is a literary program designed for young readers in Atlantic Canada.
Each year, thousands of children in grades four to six (aged nine to twelve) read from the selection of outstanding Canadian books and vote for their favourites.
---