Latest News
May 25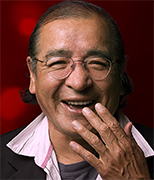 Author/playwright Tomson Highway is one of 6 winners of the 2022 Governor General's Performing Arts Award.
The Gala Celebrating the 2022 GGPAA Laureates will be held Saturday, May 28 at the National Arts Centre in Ottawa.
---
May 24
The Finalists for the 2022 Taste Canada Awards have been announced. The following cookbooks have been nominated in these categories:
Finalist in the General Cookbooks category: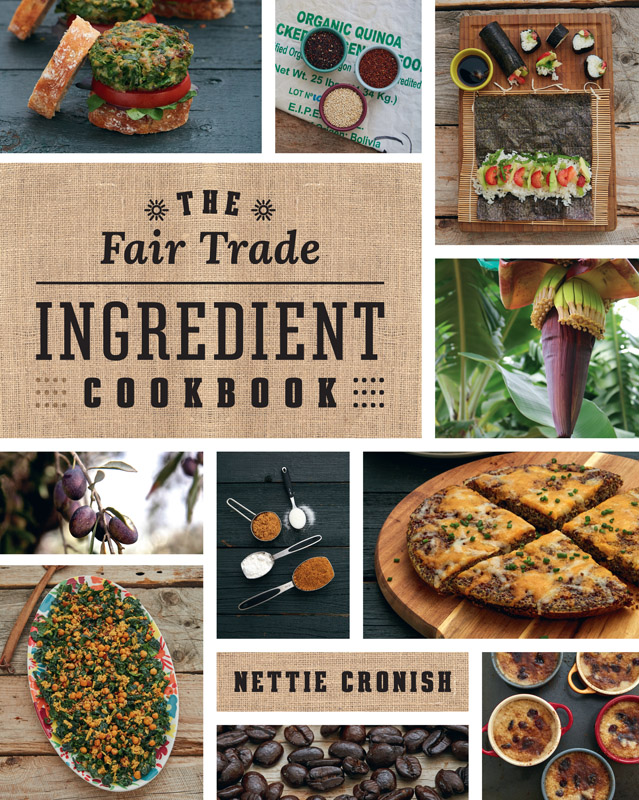 The Fair Trade Ingredient Cookbook
by Nettie Cronish
Finalists in the Regional/Cultural Cookbooks category: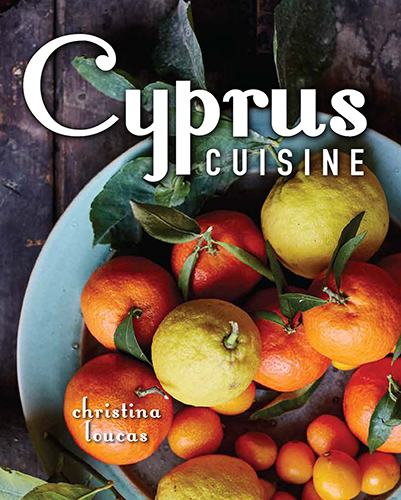 by Christina Loucas
and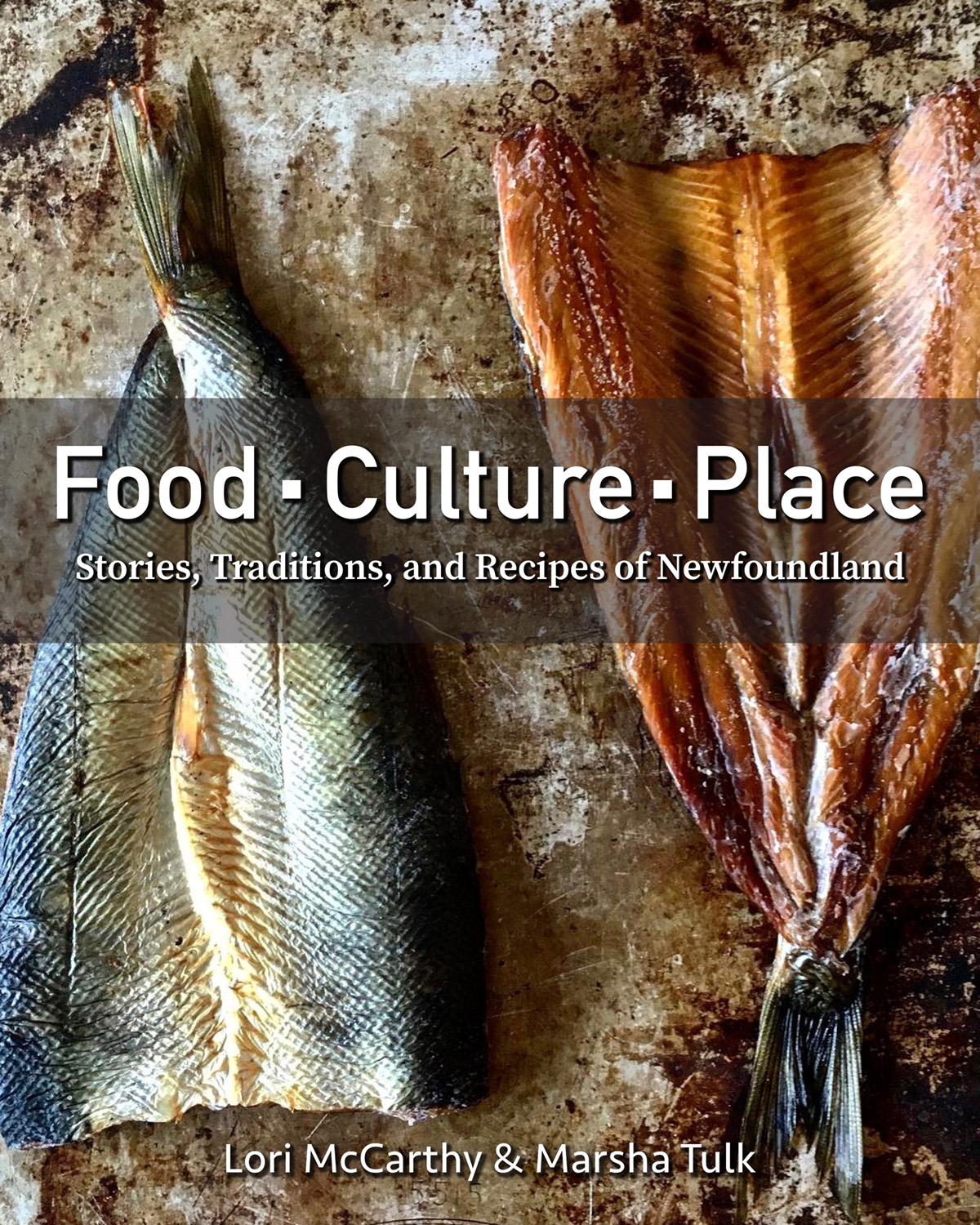 Food Culture Place:
Stories, Traditions, and Recipes of Newfoundland
by Lori McCarthy & Marsha Tulk
Finalist in the Single Subject Cookbook Category: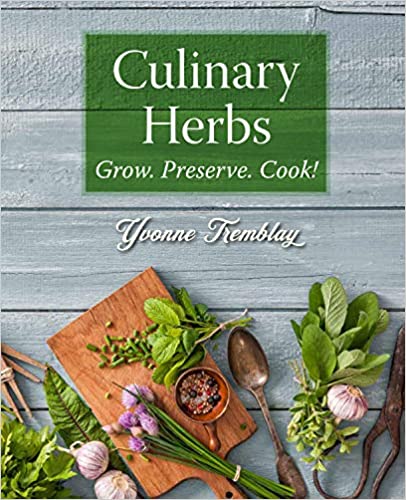 Culinary Herbs:
Grow. Preserve. Cook!
by Yvonne Tremblay
---
April 15
Fitzhenry & Whiteside is in the process of moving our offices. The actual move will be happening on April 30, 2022.
---
April 14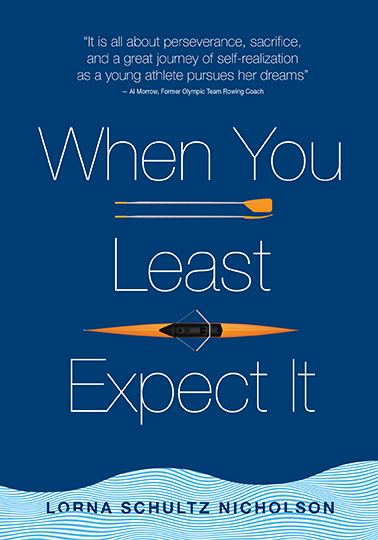 When You Least Expect It is a finalist for the 2022 R. Ross Annett Award for Children's Literature
The Writers Guild of Alberta presents the R. Ross Annett Award annually for excellence in writing by Alberta writers for children.
---
April 14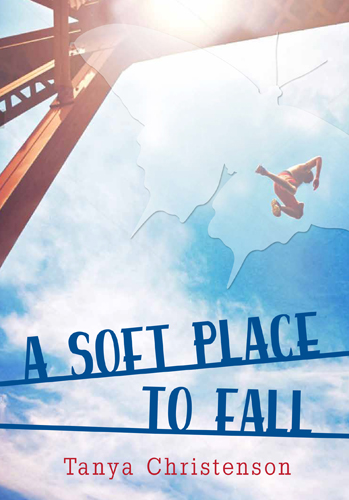 A Soft Place to Fall is a finalist for the 2022 Sheila A Egoff Children's Literature Prize
The Sheila A. Egoff Children's Literature Prize is awarded annually as the BC Book Prize for the best juvenile or young adult novel or work of non-fiction by a resident of British Columbia or the Yukon, Canada.
---
October 14
The 2021 Governor General's Literary Award nominees have been announced. Included in the Young People's Literature – Text category is: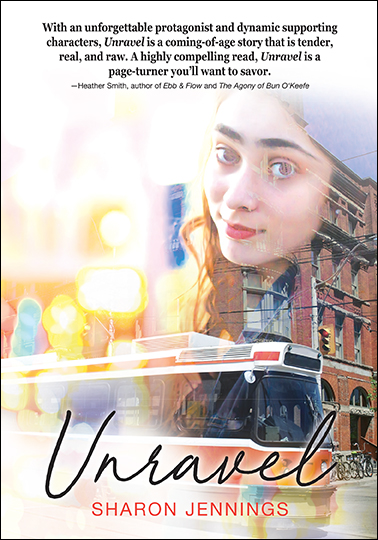 Unravel by Sharon Jennings
---
October 13
The White Raven 2021 books are announced. The White Ravens are books selected for the International Youth Library's annual catalogue of book recommendations in the field of international children's and youth literature. This year's White Ravens catalogue contains 200 titles in 38 languages from 54 countries. Included in the list is: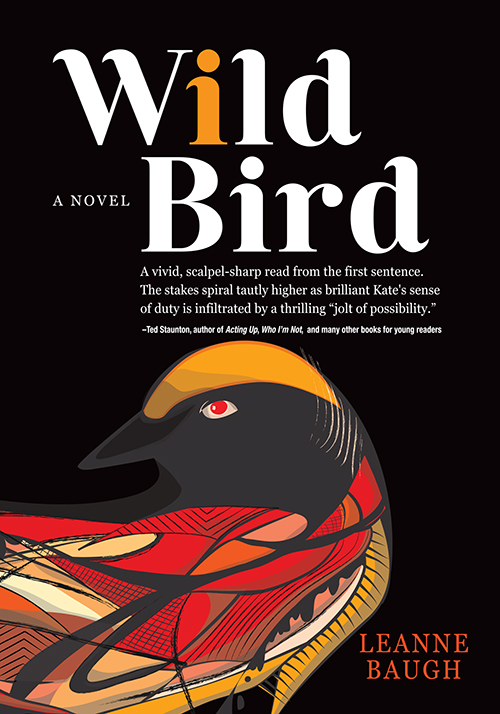 Wild Bird by Leanne Baugh
---
July 20
The 2021 Skipping Stones Honor Awards winning books are announced.
This year Skipping Stones recommended 34 outstanding books as winners. These books promote an understanding of cultures, cultivate cooperation and/or encourage a deeper awareness of nature, ecology, and diversity. They foster respect for multiple viewpoints and closer relationships within human societies. The honored titles offer many ways to explore and understand families, cultures, places, societies and their histories for readers of all ages—from the very young readers to high school seniors and adults. Included in the winners are: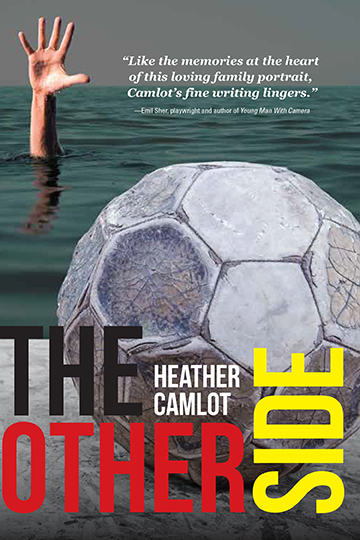 The Other Side by Heather Camlot
Review from the jury: Engaging first-person narration draws the reader in.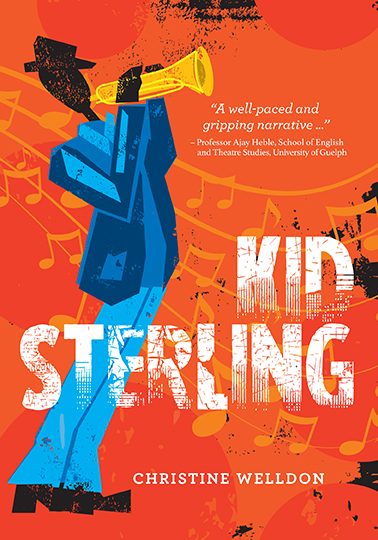 Kid Sterling by Christine Welldon
Review from the jury: This is action-packed, fast-moving historical novel. You won't want to put it down until you find out what happens to Sterling and his music.
---