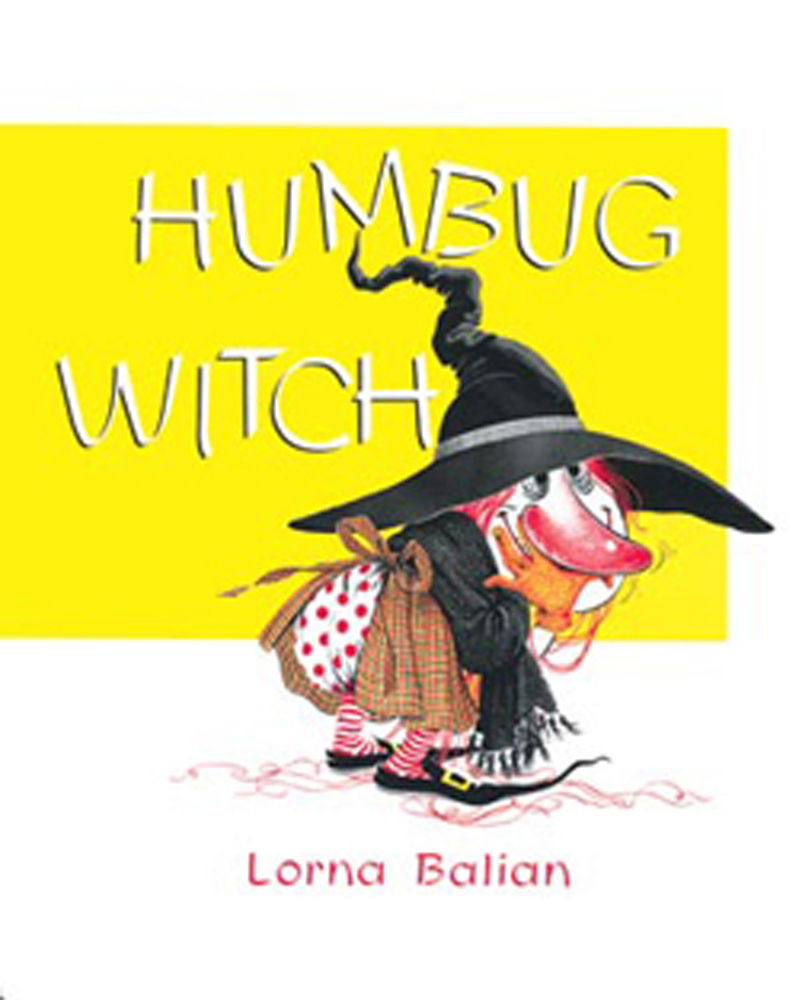 Humbug Witch
Spanish
Author Lorna Balian
ISBN 9781595720115
Binding Trade Paper
Publisher Star Bright Books Inc.
Publication Date November 17, 2014
Size 267 x 207 mm
What can a little witch do when her witchy spells and potions don't turn out right? She just keeps on trying until it's time for bed. The readers then discover her true identity. A lovely surprise!