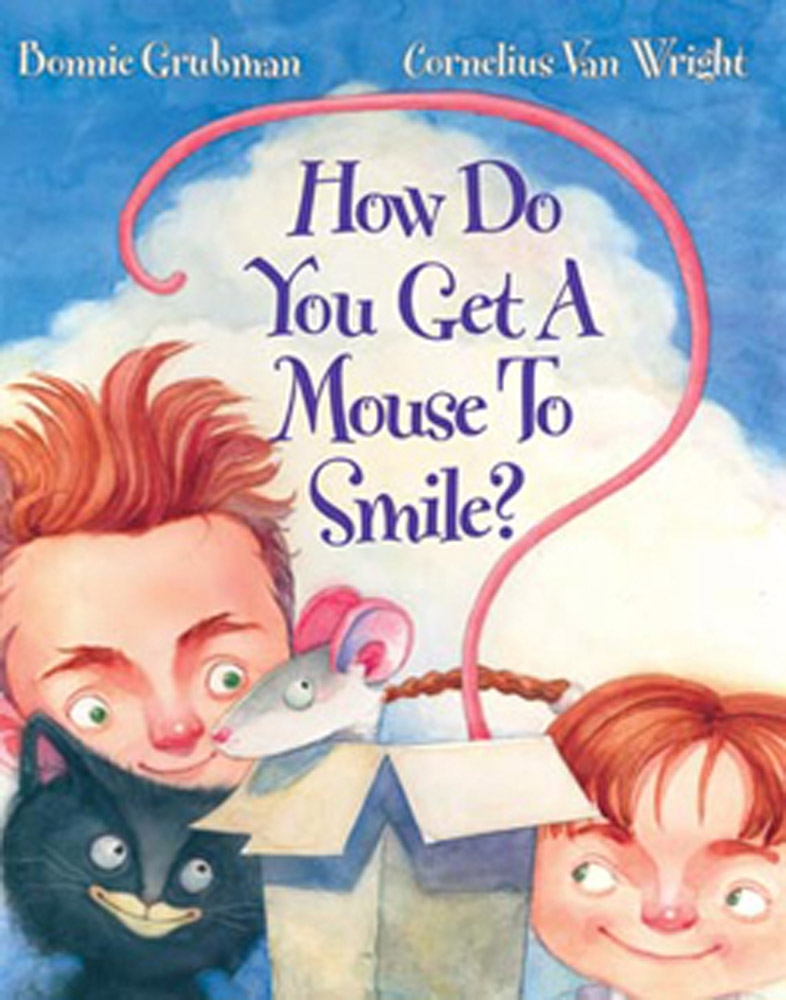 How Do You Get a Mouse to Smile?
Author Bonnie Grubman
Illustrated by Cornelius Van Wright
ISBN 9781595721723
Binding Trade Cloth
Publisher Star Bright Books Inc.
Publication Date January 01, 2009
Size 267 x 207 mm
Need to Order From Publisher, allow 1 to 2 months
Lyle goes to outlandish extremes to try to get his pet mouse to smile, but it is his little sister who understands that all that is needed to make a mouse beam from ear to ear is CHEESE.