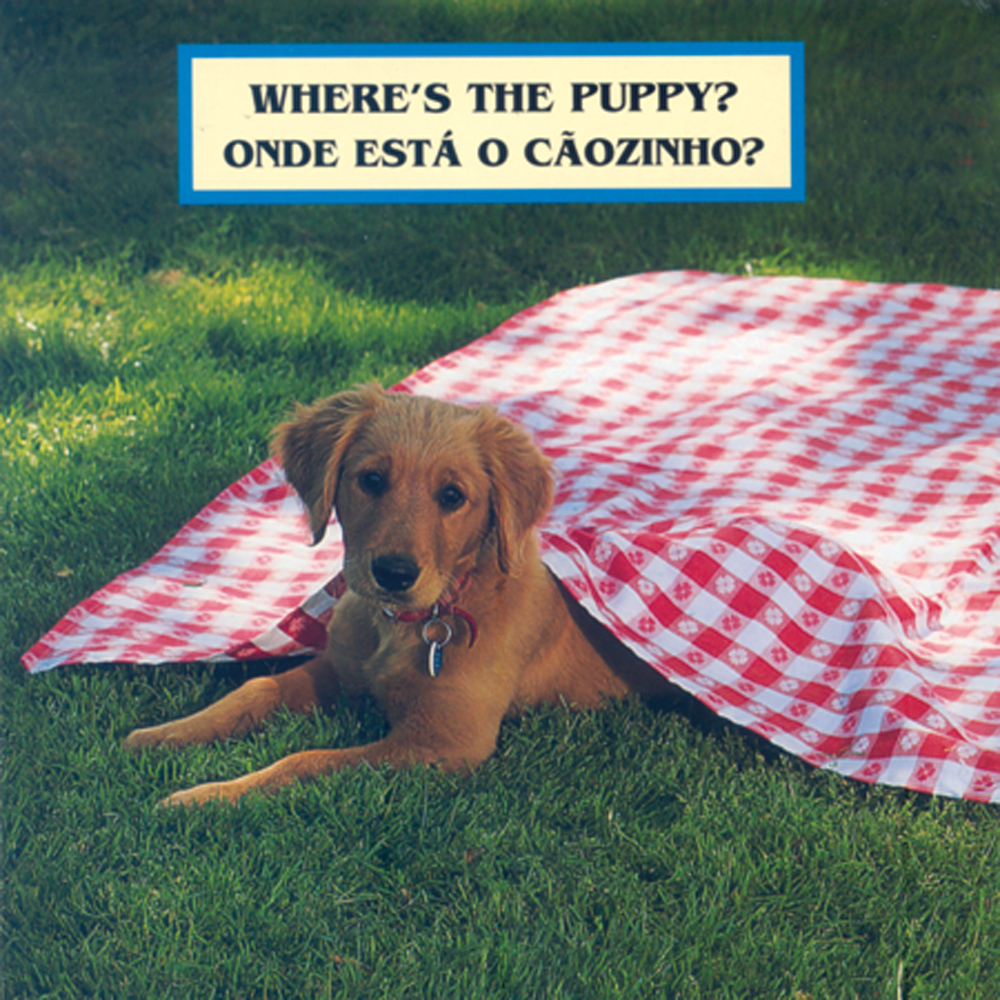 Where's the Puppy?
Portugese/English
Author Cheryl Christian
Photographs by Laura Dwight
ISBN 9781595721891
Binding Trade Cloth
Publisher Star Bright Books Inc.
Publication Date November 17, 2014
Size 122 x 122 mm
Here are the puppy's things, but where's the puppy? Lift the flap to find out! Part of the Photoflap series.