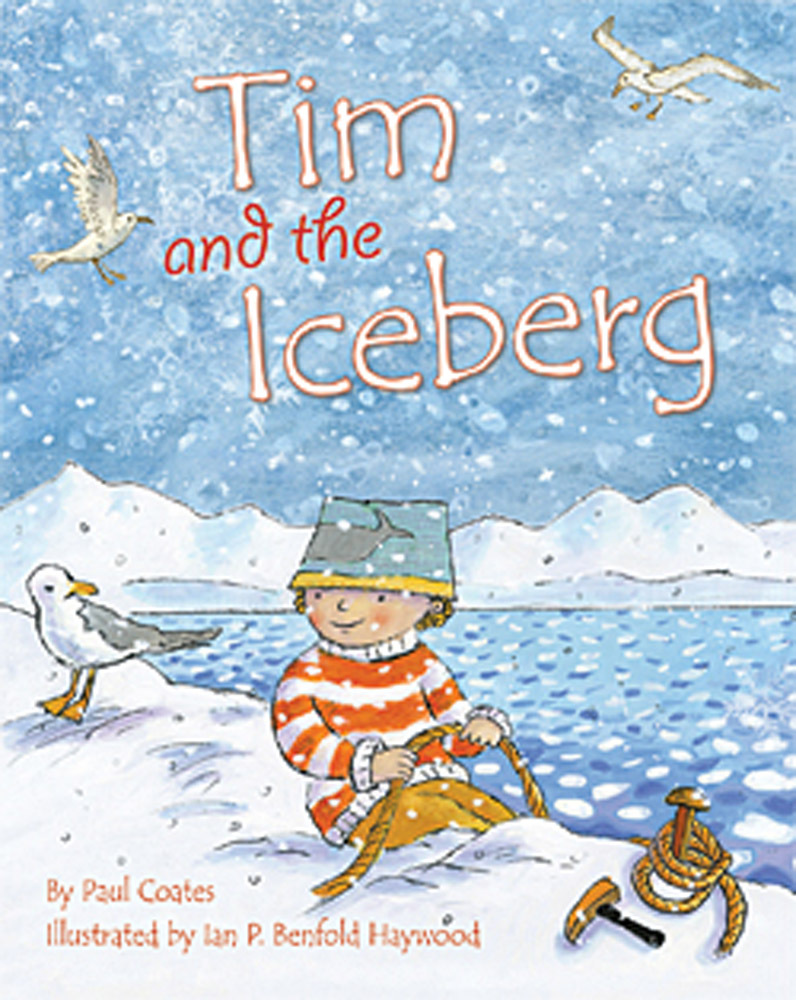 Tim and the Iceberg
Author Paul Coates
Illustrated by Ian P. Benfold Haywood
ISBN 9781595722058
Binding Trade Cloth
Publisher Star Bright Books Inc.
Publication Date April 27, 2017
Size 210 x 260 mm
Need to Order From Publisher, allow 1 to 2 months
On a very hot day at the each, Tim "sails" off to the North Pole to get his grandpa an iceberg. But when Tim arrives back at the beach the surprise is not what he expected it to be!