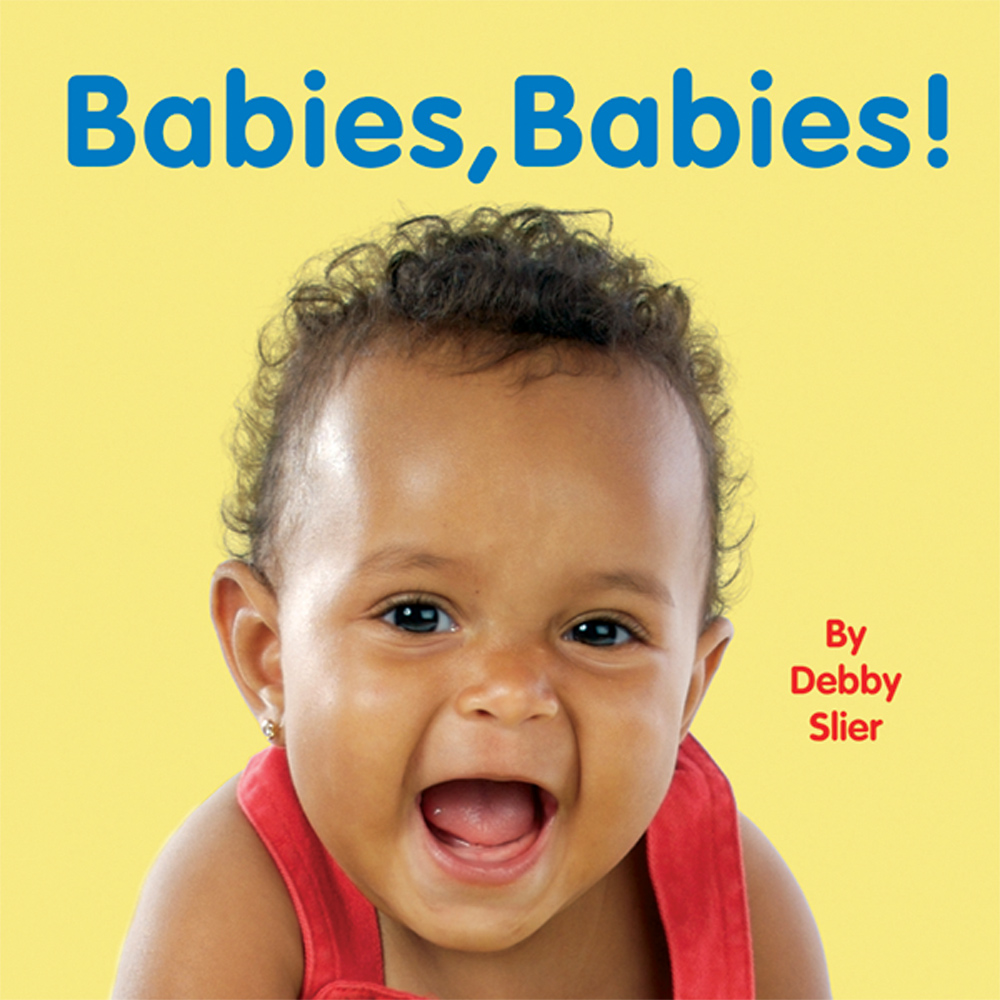 Babies, Babies!
Author Debby Slier
ISBN 9781595723680
Binding Board Books
Publisher Star Bright Books Inc.
Publication Date January 19, 2015
Size 267 x 207 mm
Babies show just how adorable they are in this photo-filled book featuring all the lovely smiles, frowns, and giggles they make as they discover and react to their day-to-day world.