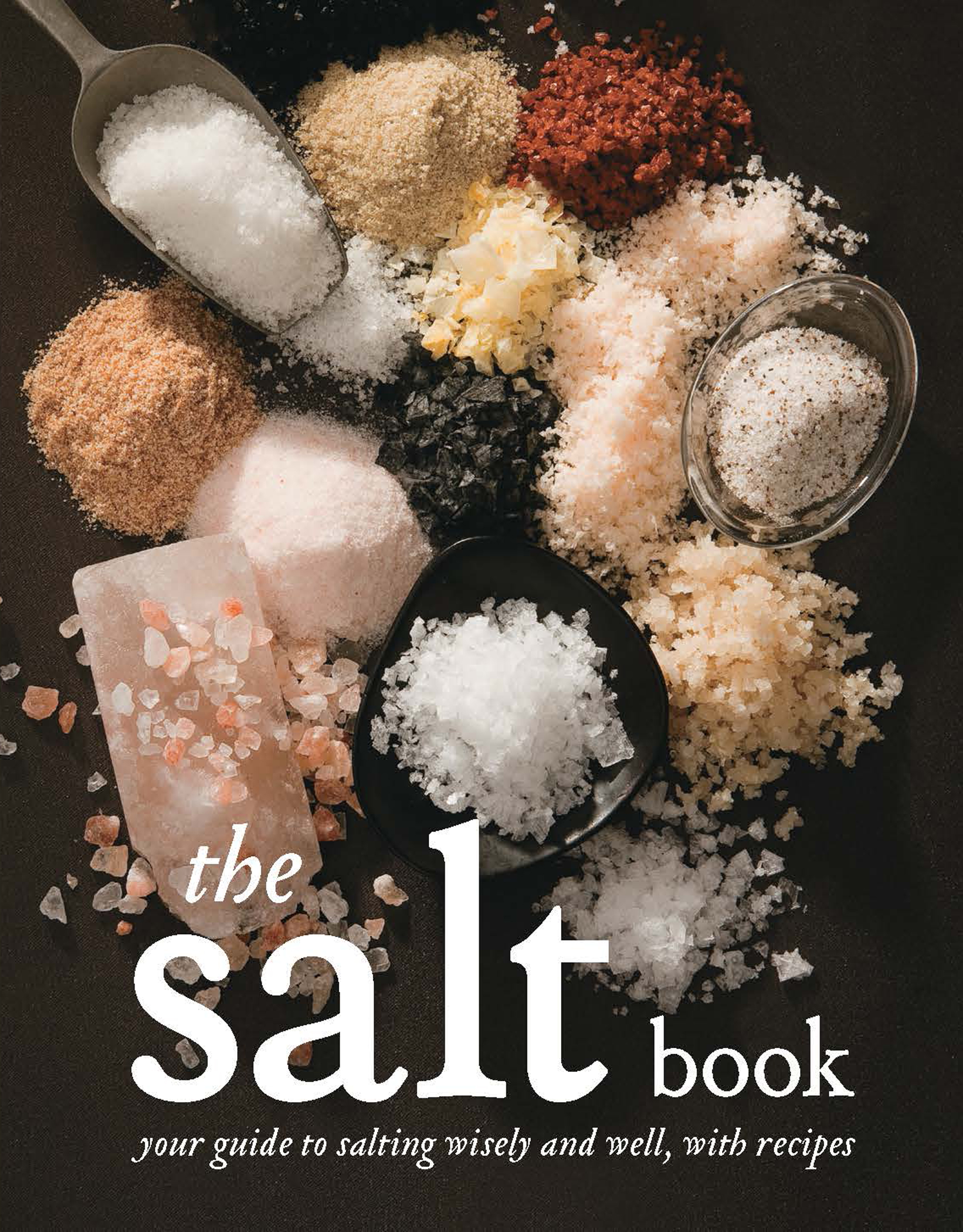 The Salt Book
Your Guide To Salting Wisely and Well, With Recipes
Author Fritz Gubler
ISBN 9781770501768
Binding Trade Paper
Publisher Whitecap Books Ltd.
Publication Date February 22, 2013
Size 191 x 244 mm
For many of us, cooking with salt means shaking table salt over the pot a couple of times (as recipes say, "to taste"!), and then shaking a bit more over our plates when we sit down to eat.
Read More