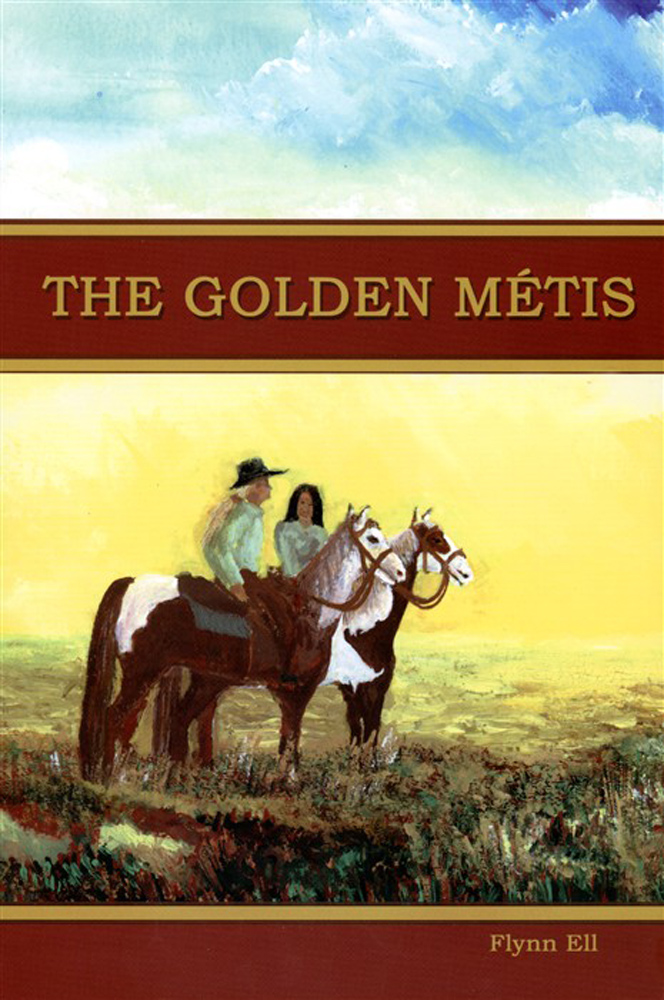 Golden Metis
Author Flynn Ell
ISBN 9781894717205
Binding Trade Paper
Publisher Pemmican Publications Inc.
Publication Date August 24, 2015
Size 152 x 228 mm
In 1883, a Metis man travels the Dakotas as a skilled horseman and baffalo hunter. At a time when 'mixed bloods' are viewed with suspicion, he passes as a white man — but not every time.
Read More