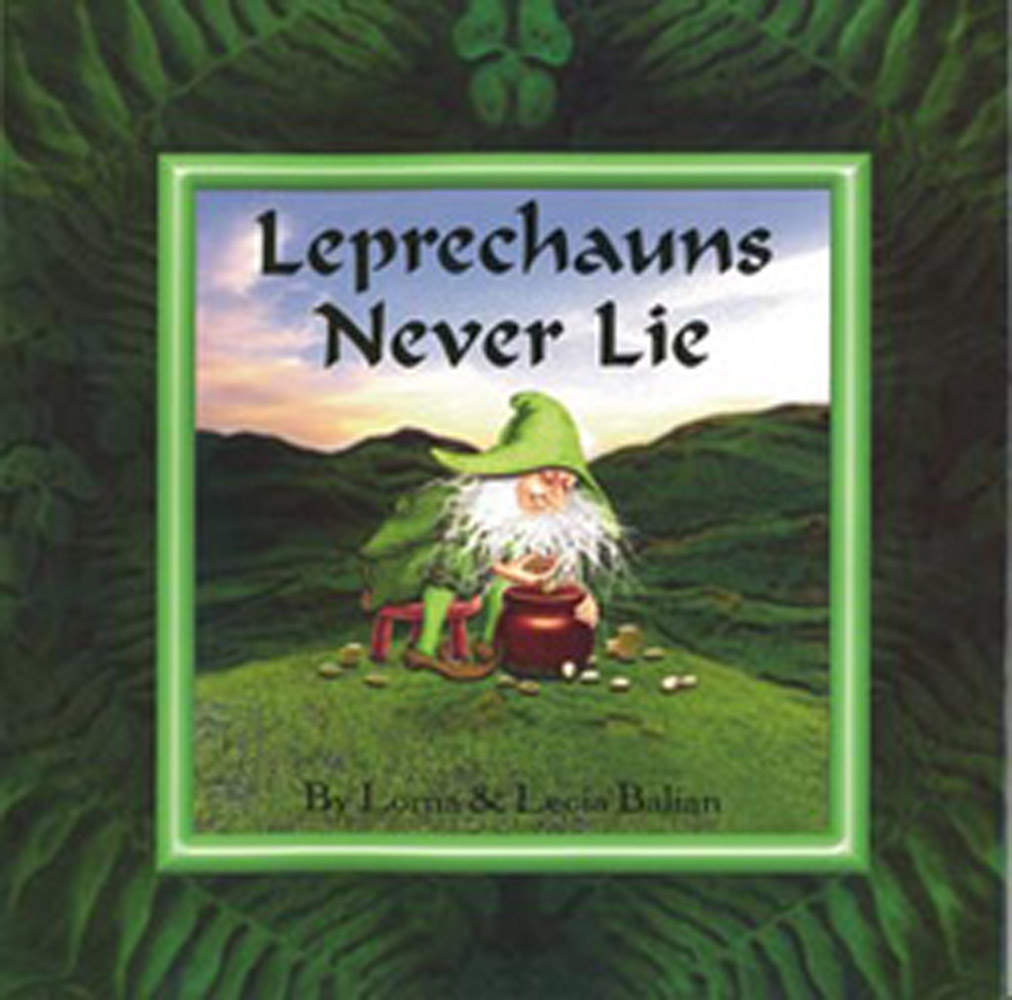 Leprechauns Never Lie
Author Lorna Balian
Illustrated by Lecia Balian
ISBN 9781932065374
Binding Trade Cloth
Publisher Star Bright Books Inc.
Publication Date July 18, 2016
Size 222 x 222 mm
Ninny Nanny and Gram decide to catch a leprechaun and use his pot of gold to solve their problems. But finding the fortune is a lot of work! Told in a sweet lilting Irish brogue.