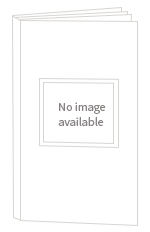 My Brother Needs a Boa
Author Anne Weston
Illustrated by Cheryl Nathan
ISBN 9781932065961
Binding Trade Cloth
Publisher Star Bright Books Inc.
Publication Date February 27, 2018
Size 248 x 254 mm
Need to Order From Publisher, allow 1 to 2 months
When a rat moves into Benito's store, his customers go elsewhere. Benito needs a boa constrictor to get rid of his problem, but how will he find the right one?