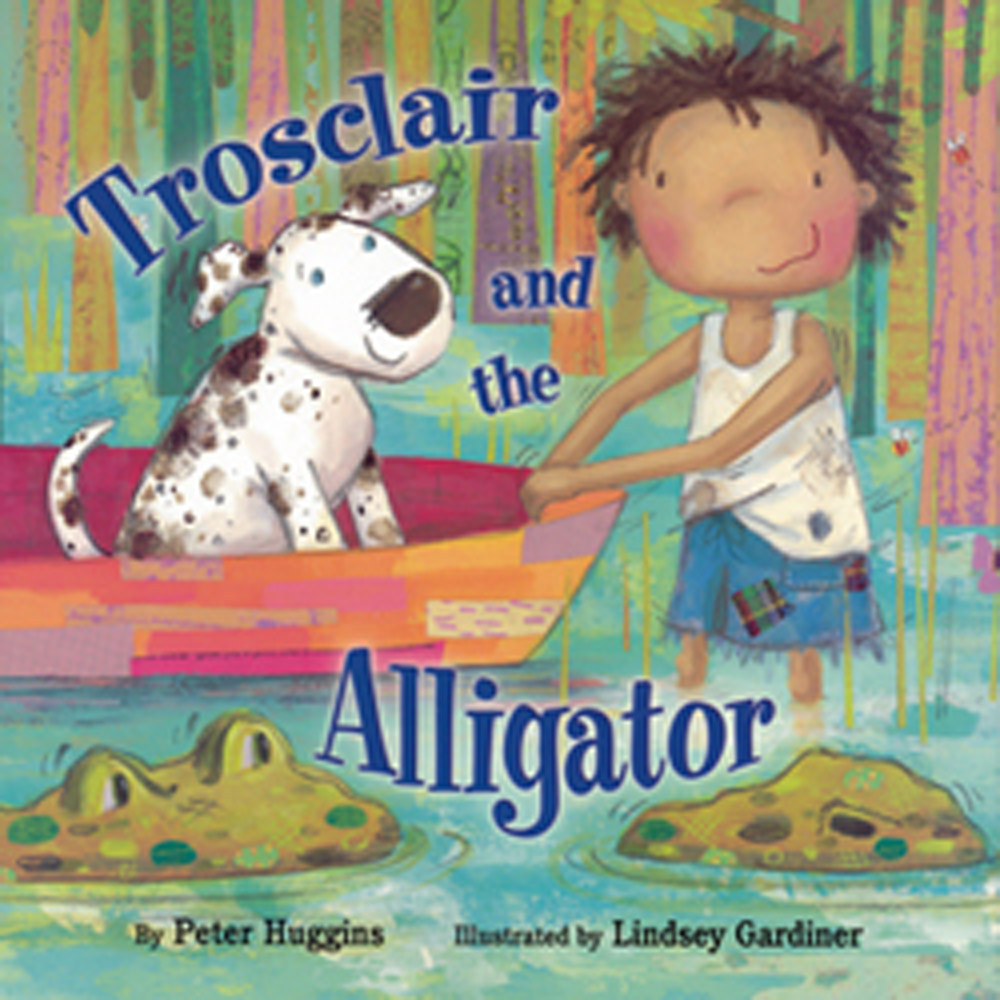 Trosclair and the Alligator
Author Peter Huggins
Illustrated by Lindsey Gardiner
ISBN 9781932065985
Binding Trade Cloth
Publisher Star Bright Books Inc.
Publication Date January 01, 2006
Size 267 x 207 mm
Need to Order From Publisher, allow 1 to 2 months
Trosclair loves to row to Bee Island, although he knows that Gargantua, a giant alligator, is lurking there. Using his wits and a beehive, Trosclair rids the swamp of Gargantua for good.