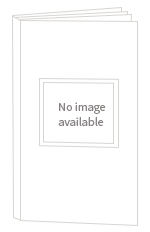 Let's Play Outside
Author Pat Rumbaugh
Photographs by Daniel Nakamura
ISBN 9781595729194
Binding Trade Paper
Publisher Star Bright Books Inc.
Publication Date June 15, 2021
Size 203 x 254 mm
The world has so much for children to explore and discover. There's no better way to see it all — and grow with healthy bodies and curious minds — than by getting outside and playing!
Read More