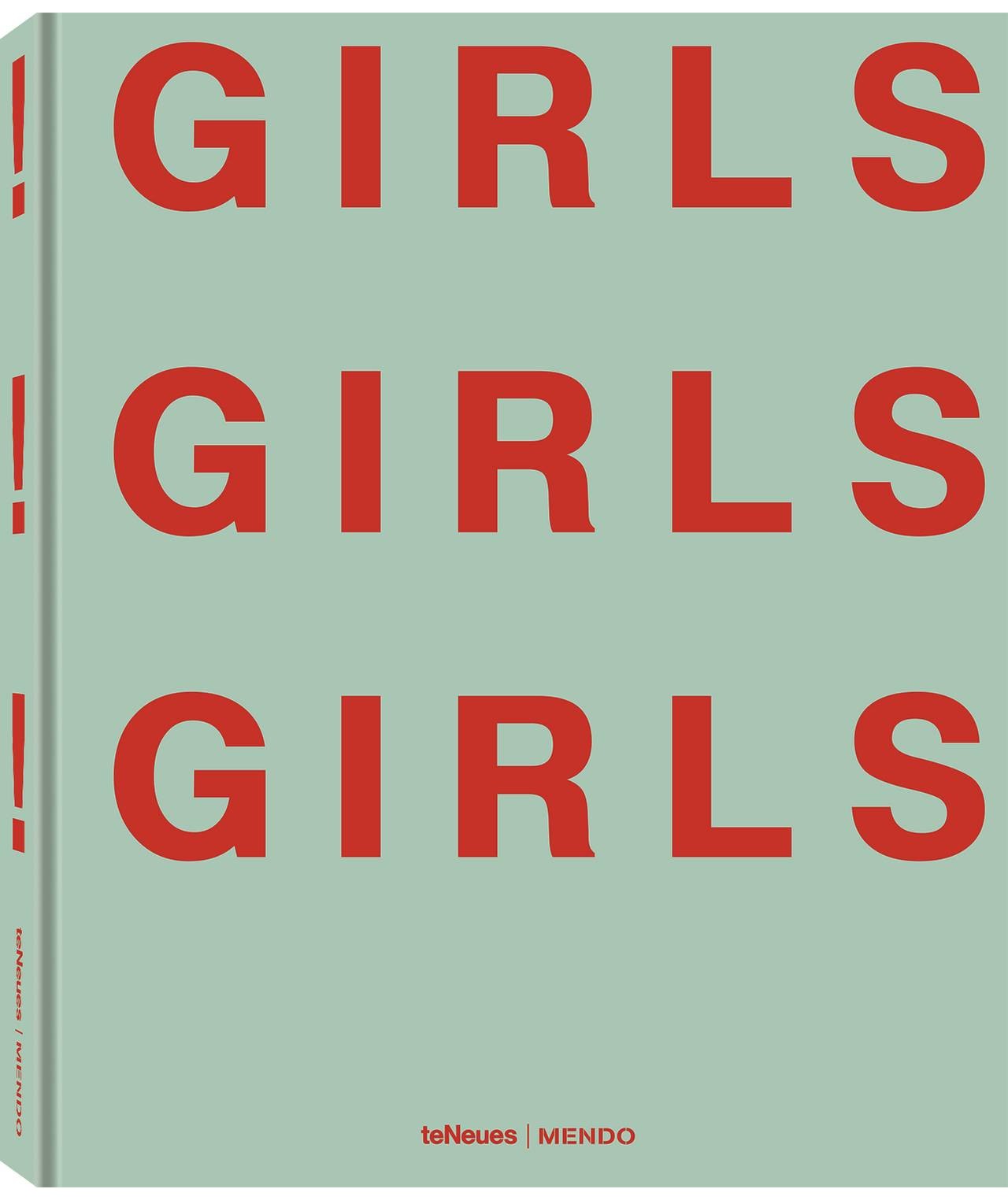 Girls! Girls! Girls!
Compiled by Ghislaine Pascal
ISBN 9783961712533
Binding Trade Cloth
Publisher teNeues Publishing Company
Publication Date June 15, 2020
Size 192 x 239 mm
In addition to the publication Boys!Boys!Boys! the female counterpart Girls!Girls!Girls! is also a fascinating collection of contemporary erotic photography, full of variety, power and intensity.
Read More