David Phillips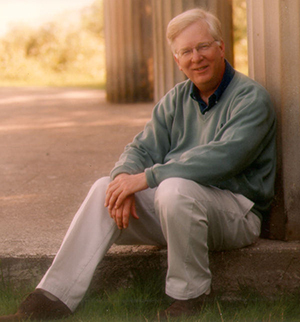 David Wayne Phillips, CM is a climatologist for Environment Canada, a spokesperson for the Meteorological Service of Canada, and author.
David, born and raised in Windsor, Ontario, studied geography at the University of Windsor and after graduating in 1967, began working at the Meteorological Branch of Transport Canada — conducting research on the Great Lakes in Toronto. The work involved using climatological data to answer the questions of the users about climatic records: farmers asking for frost-free seasons or temperature trend, urban planners assessing the location for an airport or climatology the wind for tall-buildings and more general public queries.
David produced reports, eventually published, including an article about a Climatic Severity Index, ranking of 150 locations in Canada for their most extreme weather. After the article was cited by Southam News in the 1980s, Phillips was asked to go on television to respond. He has since become the spokesman for Environment Canada Meteorological Service.
David received the Patterson Medal for Distinguished Service to Meteorology in Canada, two Public Service Merit Awards, honorary doctorates from the University of Waterloo and Nipissing University, and the Order of Canada. He has authored The Climates Of Canada, Blame It On The Weather and The Day Niagara Falls Ran Dry and created The Canadian Weather Trivia Calendar.
David was awarded the Camsell Medal by the Royal Canadian Geographical Society in 1993. He received Member of Order of Canada in 2001.
Calendars by David
Sort By