Emily Richards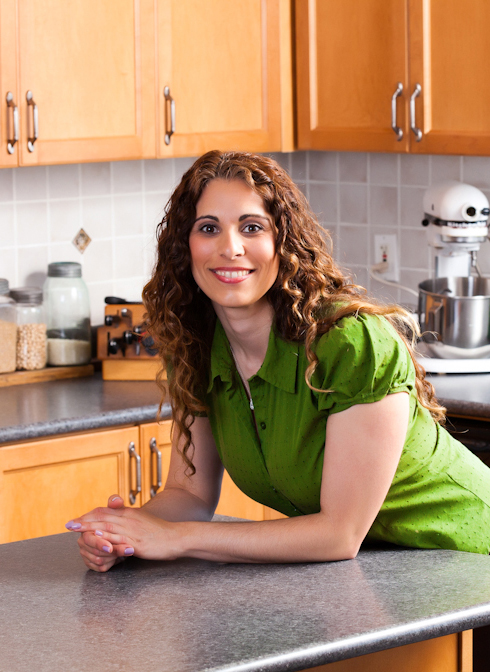 Highly experienced and well-regarded as a Professional Home Economist, Emily Richards has extensive know-how in the food industry. She has a Bachelor of Science, Home Economics from the University of Western Ontario where she specialized in Food and Nutrition and over 15 years of experience in the food world. Emily has authored and co-authored a number of cookbooks and continues to create recipes for notable magazines, newspapers and companies.
Emily's love of food stems from the time she spent early on with her Nonna, aunts and mother. She enjoyed diving deeper into her family's Southern Italian background and styling and collecting photos for her upcoming cookbook "Per La Famiglia." She hopes everyone gets a sense of what her family is like, especially the food and celebrations.
Emily loves creating recipes and sharing them with everyone. Get in The Kitchen and COOK! is the title of Richards' last cookbook, and her cooking motto. Her dishes combine great flavours with easy recipes to share with family and friends. Emily appears across the country presenting recipes, easy cooking and entertaining ideas, always promoting her passion for food and inspiring people to get in their kitchens and cook.
Emily's career has taken her from restaurant and hotel kitchens, Canadian Living Test Kitchen and Food Network cooking shows to media and TV celebrity chef. Throughout this time she has always stayed true to her love of good food and getting people interested in cooking and enjoying great flavours.
Check out what Emily's up to by visiting her website, checking out her blog, or following her on Facebook and Twitter.
Books by Emily Richards
Sort By