Linda Duncan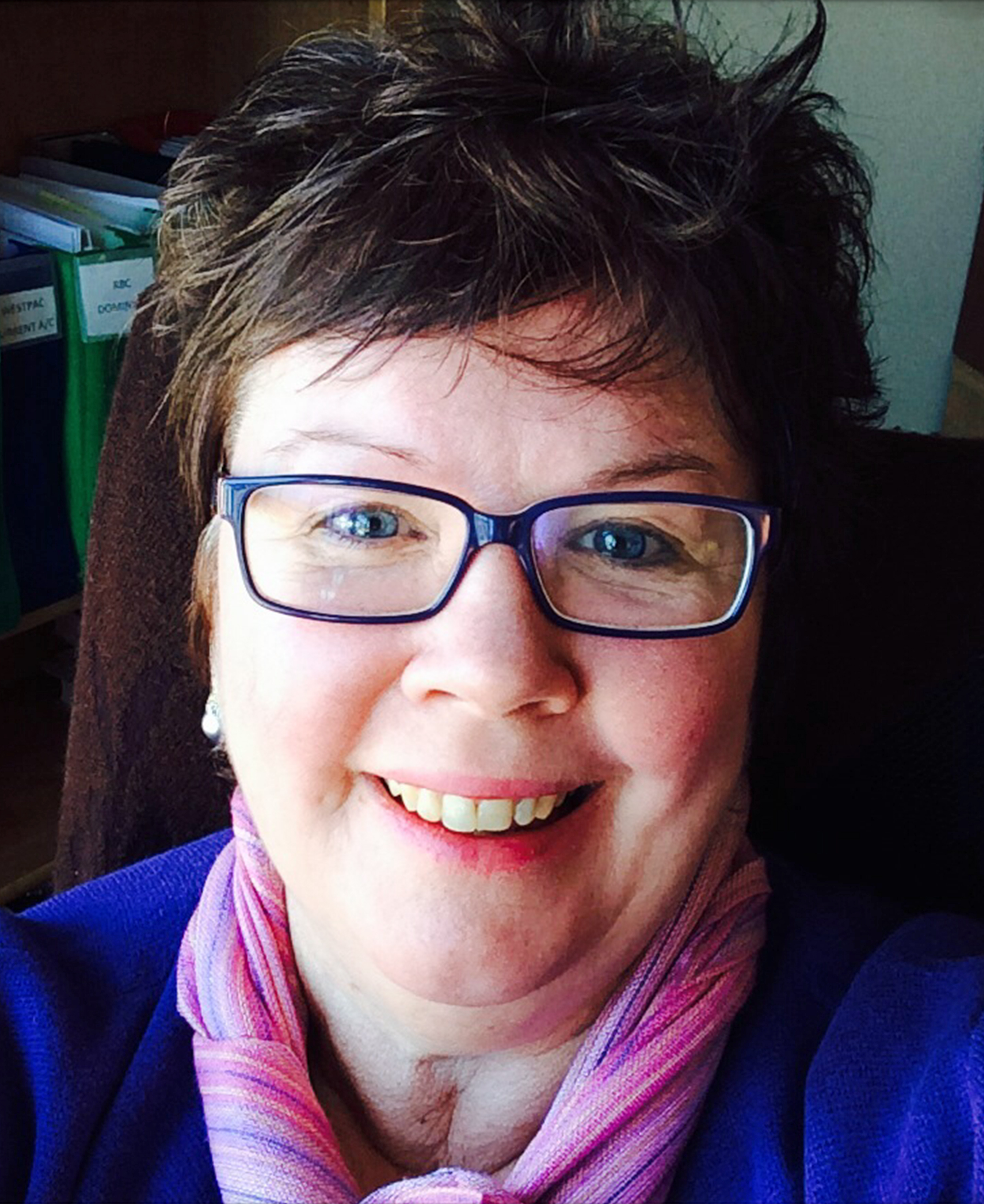 Linda Duncan is a culinary adventurer and the founder of Results Management. She is also the Executive Director of the Mussel Industry Council (MIC), which is dedicated to educating and promoting Prince Edward Island and Nova Scotia mussels in the United States and Canada to consumers and chefs.
Linda most recently served as executive director of the PEI Aquaculture Association working with the PEI mussel and oyster farmers. She spent most of her adult life overseas and has experience in international business with roles in project management, marketing, customer service and change management. The MIC is the third not for profit organization Linda has headed.
Linda is passionate about the mussel industry and has worked with a number of Canadian national aquaculture boards and committees. She is currently the Vice Chairman of the PEI Culinary Alliance which uses the brand, PEI Flavours, whose goal is to collectively position Prince Edward Island as a premium destination brand in tourism and their key food exports. Linda works on many committees which help market PEI's food including leading Canadian festivals PEI Fall Flavours and the PEI International Shellfish Festival. She also sits on the Board of Directors of Innovation PEI, which is focused on accelerating economic development in Prince Edward Island by investing in people, innovation, and infrastructure.
Linda is an Islander born in Alberton, PEI, educated at Mount Allison University and the University of Calgary. She is a continuous seeker of information and is proud of her cookbook collection that continues to grow. She resides in Charlottetown, PEI with her husband Alan and two Cavaliers, Winston and MissD and her kitchen.
Books by Linda Duncan
Sort By