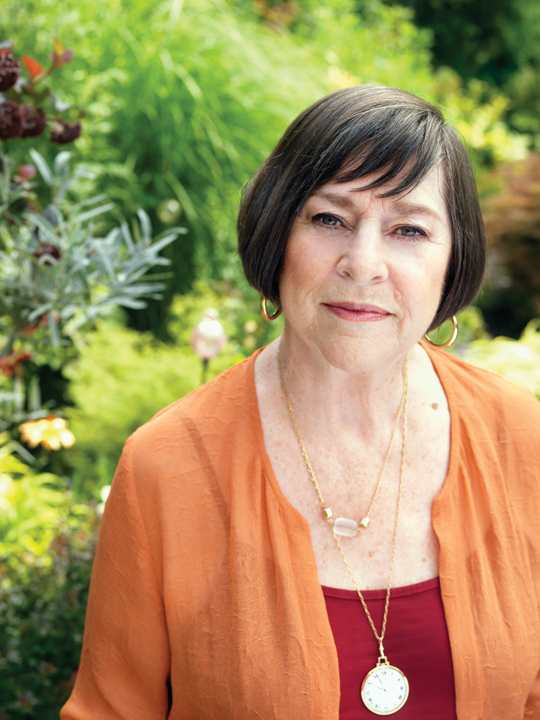 Marjorie Harris
Marjorie Harris is one of Canada's best-known garden writers. Since her first garden book, The Canadian Gardener, was published in 1990, she has written 15 garden books, including the highly regarded Botanica North America.
After Marjorie moved from full-time journalism to full-time garden writing, she co-founded Toronto Life Gardens in 1996. This magazine was then folded into Gardening Life, with Harris as editor-in-chief, and continued to publish under that name until 2008.
Since her magazine years, Marjorie has written a regular garden column for and made garden videos with the Globe and Mail newspaper. Her garden design business, Marjorie Harris Gardens (marjorieharris.com), features a blog and an extensive archive of articles on a wide variety of gardening topics.
Marjorie lives in her own garden, which she started in 1967, with her husband, writer Jack Batten.
Books by Marjorie Harris
Sort By