Pam Withers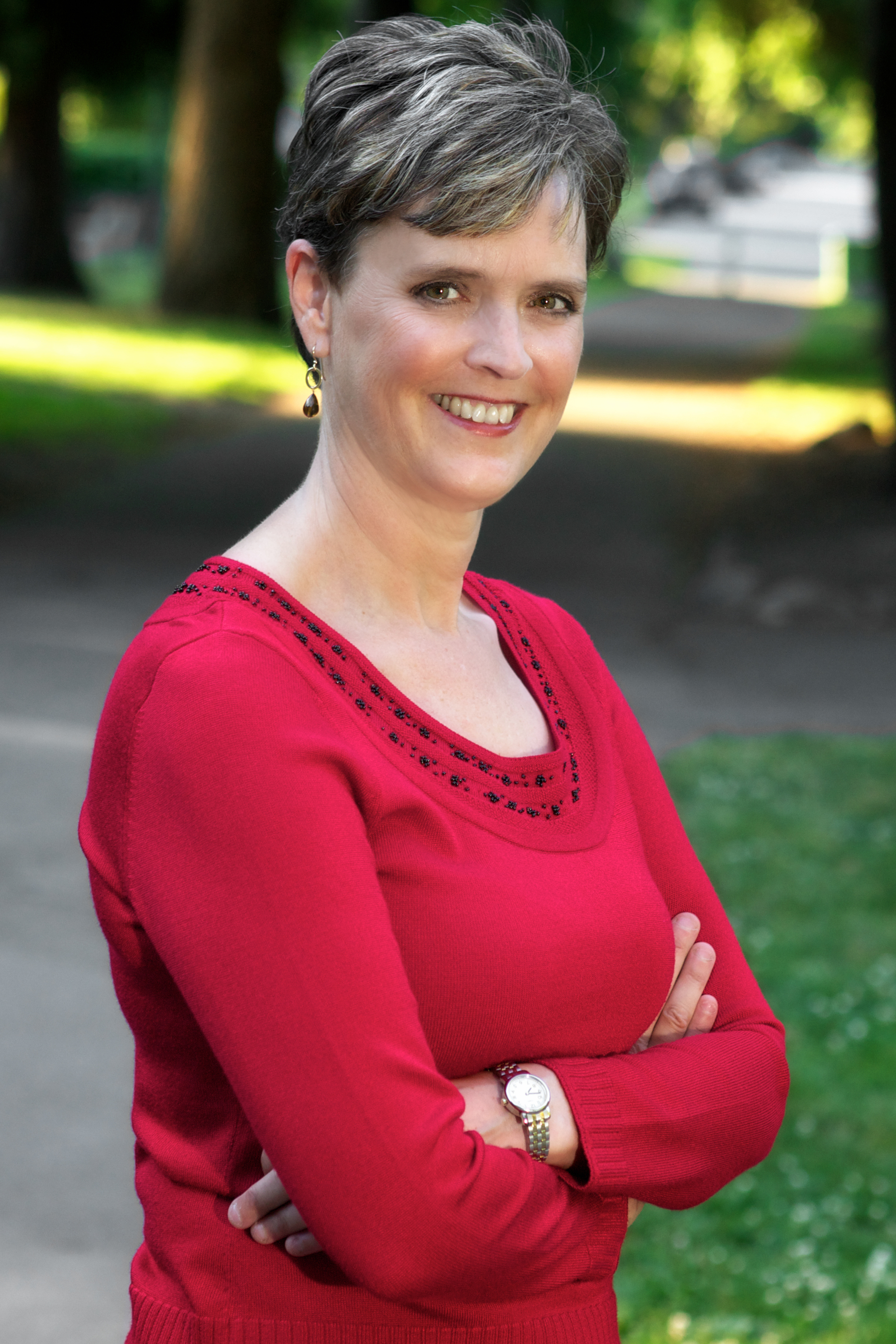 Pam Withers is as passionate today about outdoor adventure as she was while growing up in Wisconsin and the Dakotas. As a teen, she gave canoeing and kayaking a try, quickly embracing the team spirit of outdoor sports. She completed college in Wisconsin and Ireland, and then moved to California to edit a kayak magazine. She lived in Seattle and New York City before getting married and settling in Vancouver.

Throughout her career as an editor, journalist, and associate publisher, Pam has pursued her passion for adventure sports as a whitewater raft guide and kayak instructor. She guided rafting trips in California and Washington, kayaked the Colorado River through the Grand Canyon, and traveled to Northern Russia for wilderness camping. The Take It to the Extreme series combines Pam's firsthand knowledge of outdoor sports with her experience as a journalist. Pam even acquired her scuba diver certification specifically to help her write Surf Zone.

Pam has been nominated for several Western Magazine Awards and her articleshave appeared in The New York Times, Adventure Travel, National Post Business, Darwin, McCalls, Equinox, Chatelaine, Canadian Living and BC Business. She is an award-winning public speaker and past president of both Toastmasters and Children's Writers and Illustrators of British Columbia (www.cwill.bc.ca). She travels extensively to visit classrooms to speak about outdoor sports and writing. Check out the "Talks" page of www.pamwithers.com to book her.
Besides the 10-book Take It To the Extreme series, Pam is author of Stowaway, Tracker's Canyon, Andreo's Race, First Descent, Going Vertical, Camp Wild, Breathless, Daredevils Club, Bungee Jump, and Paintball Island.