Suresh Doss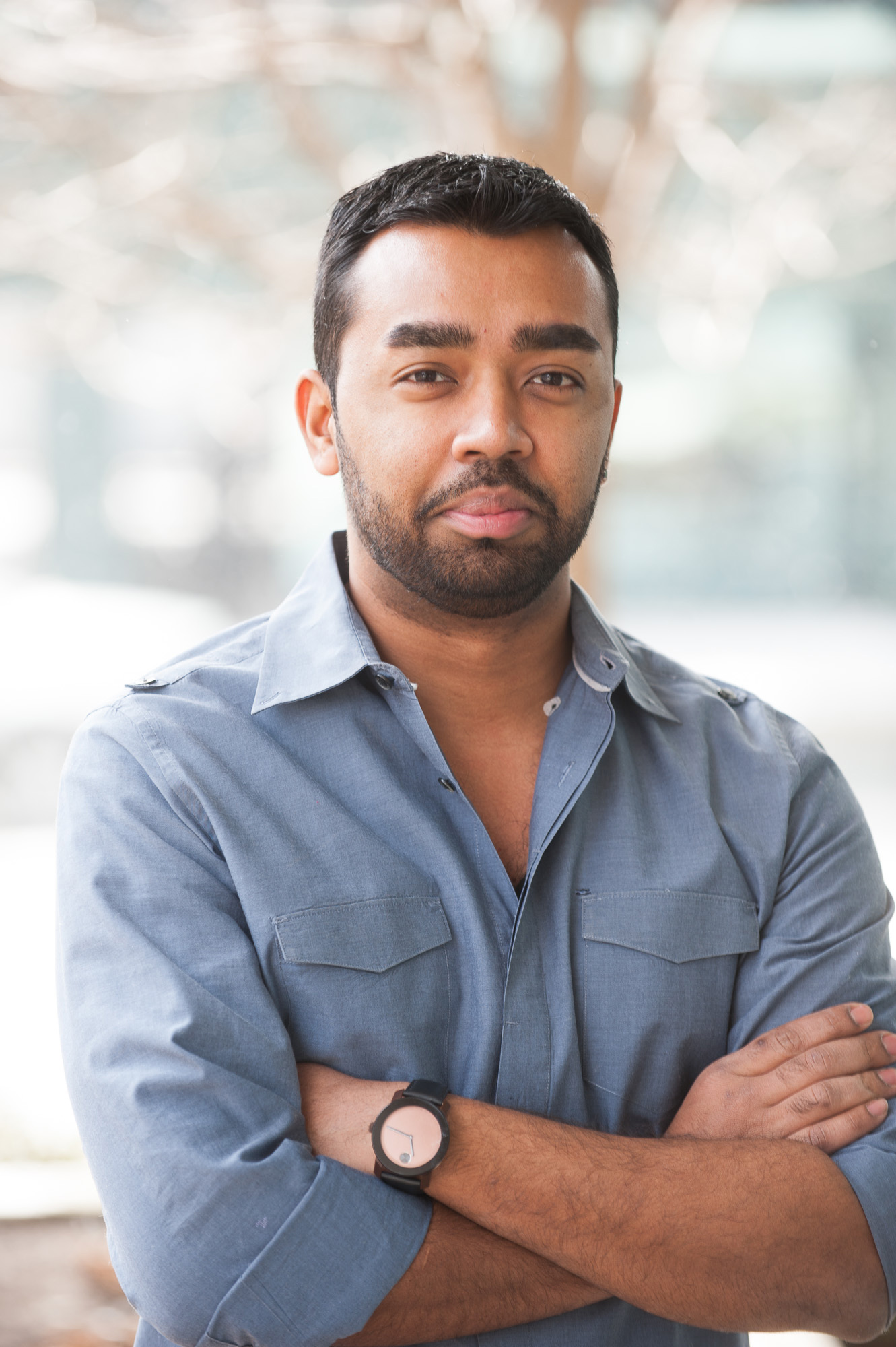 Suresh Doss is the editor and publisher of SpotlightToronto.com, an online lifestyle publication focusing on food, wine and culture. He also contributes to a variety of other media outlets such as West of the City, City Bites, TV Ontario, AM 640, Ontario Culinary and Postcity.com.
Suresh has been surrounded by street food culture for most of his life. Born in Sri Lanka, his first street food experiences involved working for his mother and grandmother at a popular dosa stand that was a highlight of the annual community fundraiser and festival. Time spent in Africa, Europe, India and other parts of Southeast Asia further cemented his love for all things street food.
Prior to launching SpotlightToronto.com, Suresh worked in information technology for a variety of Fortune 500 companies on large projects. His passion for culinary exploration convinced him to leave the corporate world and pursue food writing. Technology still plays a big role, as Suresh draws from over 15 years of experience with digital technologies to advise the hospitality industry on emerging technologies and practical applications. He actively speaks on the subject of digital media and how it can benefit the food and wine industries and has spearheaded numerous social-media educational campaigns.
In 2011, Suresh was awarded the VQA Promoter's Award for outstanding achievement in the promotion of Ontario VQA wines in the media.
Suresh has been credited as a pioneer for the street food movement in Ontario. In 2011, he launched the Food Truck Eats movement to support gourmet food trucks and hosted a series of events that dramatically raised the profile of street food. Since 2011, his Food Truck Eats team has hosted some of the largest street food festivals in Canada.
Recently Suresh launched an online travel magazine, Rickshaw Magazine, which focuses on unique travel experiences. He currently lives in Toronto, and can often be found in the kitchens and vineyards of Ontario, telling the stories of people in the food and wine industry.
Books by Suresh Doss
Sort By