Sylvia Main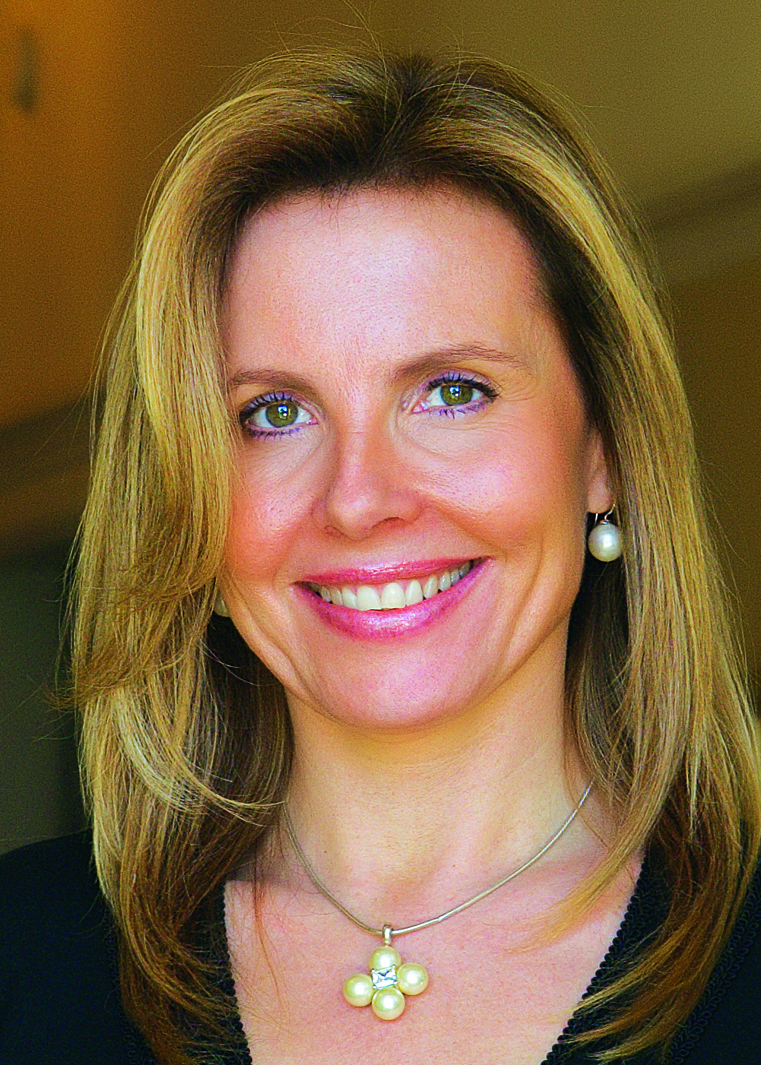 Sylvia Main was born and raised in Vienna, Austria. She moved to Canada with her family when she was a teenager and went on to complete her BA in languages and literature at the University of Victoria.

Sylvia worked for the elegant Fairmont Empress Hotel in Guest Services for a number of years. In 1999, Sylvia and her husband, Roscoe, opened Fairholme Manor Inn in Victoria's Rockland Estates. Over the years, the two have transformed the mansion into a beautiful European inn.

Sylvia has been inspired by the lifestyle and countryside of Europe, having lived and traveled there extensively. She certainly brings these inspirations to Fairholme, and has created an elegant and relaxing atmosphere for her guests. Fabulous Fairholme: Breakfasts and Brunches is Sylvia's first book.

Sylvia and her husband live in Victoria, BC with their two daughters, Simone and Nicola.
Books by Sylvia Main
Sort By