Tanya Lloyd Kyi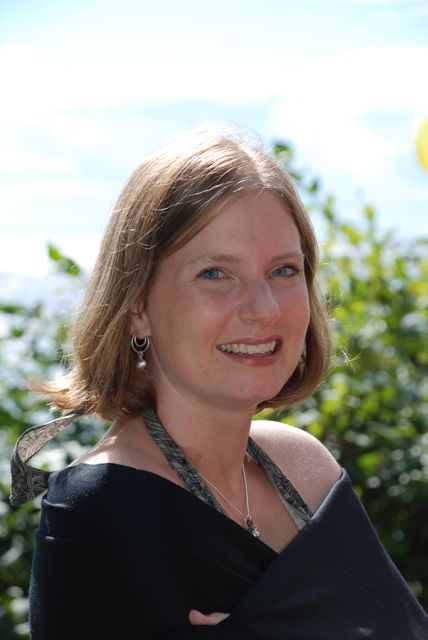 Tanya Lloyd Kyi grew up in Creston, B.C. She began her writing career as a high school poet, producing pages and pages of work that her mother loved and her best friend religiously archived (possibly for a future blackmailing scheme).
Tanya enrolled in creative writing at the University of Victoria, intending to specialize in poetry. She soon found herself out of place among talented but pale people dressed all in black, who seemed to exist entirely on coffee. She elected to specialize in non-fiction instead. After completing her degree, she worked as a graphic designer for several years before deciding to write full-time.
The original edition of Canadian Girls Who Rocked the World was Tanya's first book for young readers. She has since published nine other titles, including Canadian Boys Who Rocked the World,which was short-listed for the Silver Birch Award by the Ontario Library Association. Her young adult title The Blue Jean Book won the Christie Harris Illustrated Children's Literature Prize at the B.C. Book Prizes.
Tanya now lives in Vancouver, B.C., with her husband, Min, who claims to be the world's only Burmese occupational therapist. They have a four-year-old daughter and a two-year-old son, both of whom are loud and rambunctious enough to rock the world at their convenience.
You can find more information about Tanya's reading and writing life on her blog.