Rogé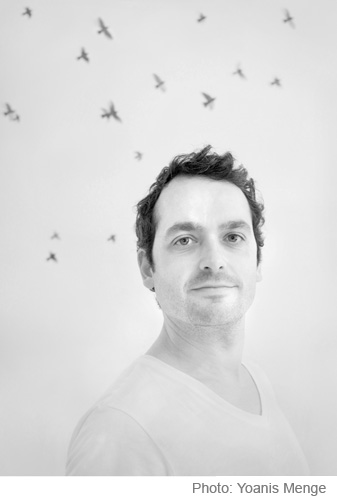 Rogé is the illustrator of recent publications, Mingan my village and Haiti my country - both collections of poems from children in third-world countries.
Rogé earned his degree in graphic design at Université Laval, and worked in advertizing for several years before pursuing his passion, focusing on illustrating, painting and writing. Now his illustrations are published in twenty children's books, many of which he has won awards for, including the Governor General of Canada award in 2006, and the New York Times award in 2014.
For more information on Roge and his books or work...
Click to visit www.roge.ca
Haiti my country

$14.95

ISBN: 9781927083239 Binding: Trade Paper Publisher: Fifth House Publication Date: 2014-04-22

Mingan my village

Illustrated by Roge

$14.95

ISBN: 9781927083246 Binding: Trade Paper Publisher: Fifth House Publication Date: 2014-04-22