Bill Waiser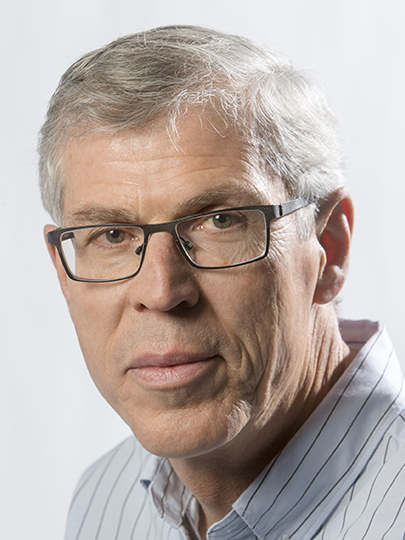 Bill's latest book A World We Have Lost is the winner of the 2016 Governor General's Literary Awards in the Adult Non-Fiction category.
For the complete list of winners please visit: ggbooks.ca
Bill Waiser has been a member of the department of history at the University of Saskatchewan, where he has been named a University of Saskatchewan Distinguished Chair (2011-2014), been appointed the A.S. Morton Chair in History (2010-2015), as well as granted a D.Litt, since 1984. He is the author, coauthor, or co-editor of nine books, including Loyal Till Death: Indians and the North-West Rebellion, which was a 1997 finalist for the Governor General's Literary Award for Nonfiction, and Saskatchewan: A New History, which was named the best book in prairie history in 2005 and awarded the Clio Prize by the Canadian Historical Association.
From 1998 to 2001, Waiser hosted a weekly Saskatchewan history television series, Looking Back - now also a book of the same name. Waiser has served on the council of the Canadian Historical Association and the board of directors of Canada's National History Society. Bill was awarded the Saskatchewan Order of Merit, the province's highest honour, in 2006, and in 2007 he was elected a fellow of the Royal Society of Canada.
For more information on Bill and his books or work...
Visit his website: http://www.billwaiser.com/
Follow him on twitter: @BillWaiser