Bridget Wranich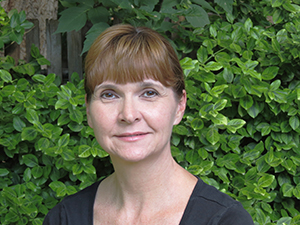 Bridget Wranich is a culinary historian and an expert in late 18th and 19th-century cooking in Upper Canada. She has worked in museum education for more than 25 years and is a Program Officer at Fort York National Historic Site, where she develops and coordinates activities and events for students and visitors.
Bridget leads the Volunteer Historic Cooks in researching, testing and preparing recipes for the Historic Foodways Program.
Bridget is a co-founder of the Culinary Historians of Canada.