Diane Haynes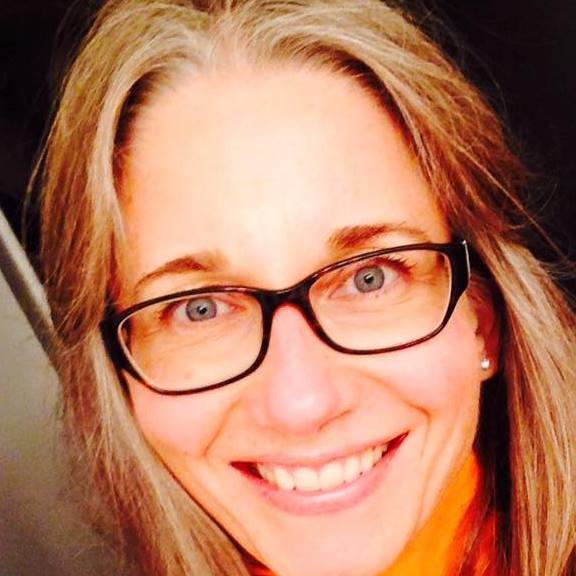 Diane is a social entrepreneur from way back. She has produced events and workshops in Shamanism and the arts in partnership with yoga studios, civic governments, private foundations, and local industry. Diane has been writing professionally for over 25 years and is the author of three novels for young teens. Her dance and embodiment background includes training in ballet, jazz, modern, African and tap, and she's a member of Vancouver's conscious dance community.
Diane has sung in Broadway-style musicals, interviewed Olympic athletes and a former Prime Minister, flown a De Havilland Beaver over the Chilcotins, snorkeled with sea turtles, and can count to 10 in six languages (including Sanskrit).
Diane has been teaching yoga since 2015, and she specializes in the Hatha, Vinyasa flow and restorative styles of yoga. She lives and teaches in New Westminster, BC.
Visit Diane's yoga site at dianehaynesyoga.com.