Eric Walters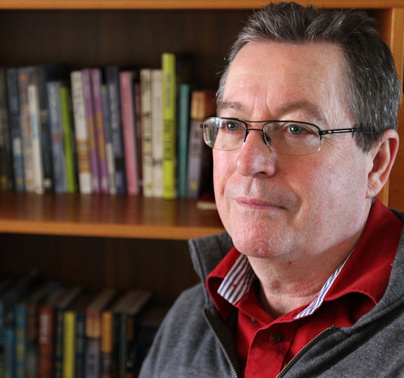 Having published over 60 individual books in his career, and being the only three-time winner of the Ontario Library Association Silver Birch and Red Maple awards, Eric Walters is one of the best known authors for children and young adults.
Eric first began writing stories when faced with a grade five class that didn't like to read; he was determined to engage his students through books and has continued to write ever since.
Eric's books focus on the importance of belonging, overcoming adversity, and the potential within an individual to make a change in their own lives.
He now lives in Mississauga, Ontario with his wife and two dogs, dedicating his time to writing and his organization Creation of Hope, providing care for orphaned and disadvantaged children in Kenya.
For more information on Eric Walters and his books or work...
Click to visit www.ericwalters.net
Creation of Hope: creationofhope.com
Follow Eric on twitter: @EricRWalters