Joan Marie Galat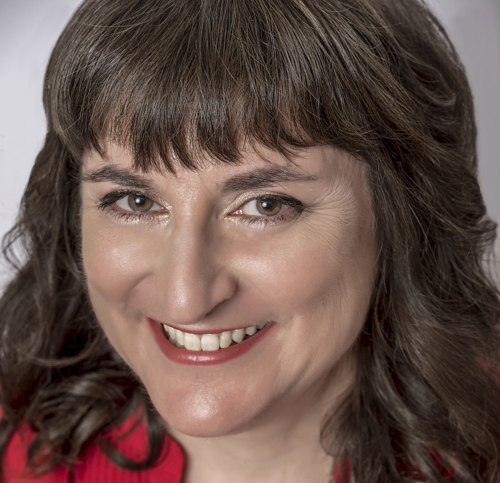 As a child, Joan Marie Galat spent hours gazing up at the night sky from snow forts and through car windows on long road trips. She shares her love of the stars in the Dot to Dot in the Sky series, which combines the science of the night sky with the ancient myths that give the constellations and planets their names.

Joan's very first writing job sprung from an honourable mention received for entering a poetry contest when she was 12. This led to a weekly question and answer bird column for a weekly newspaper. After graduating from the Northern Alberta Institute of Technology in Biological Sciences, Ecology, Joan worked as a naturalist and eventually in radio, becoming an announcer, as well as a news and copy writer. Joan eventually turned to writing books and taking on freelance writing and editing projects.

Today Joan operates MoonDot Media—a communications business offering writing solutions in broadcast, print, and multi-media. As well as teaching writing and delivering keynote talks, she edits a quarterly magazine and has worked on projects that have included CBC Radio features and speechwriting, as well as writing exhibit text, web content, and video scripts.

Joan finds storytelling an ideal way to lure others into sharing her interest in astronomy. A frequent visitor to schools and libraries, Joan delights audiences with presentations that include juggling star-shaped beanbags to illustrate the concept of falling stars! Three of her books have been translated, leading to travel to Korea to share stories of the constellations, planets, and Moon.

The long winter nights and big prairie sky are ideal for stargazing but Joan also enjoys other outdoor pastimes such as kayaking, swimming, nature walks, and day trips—leading to her book: Day Trips From Edmonton. A constant reader, with a fascination in oral and written storytelling, Joan writes from Parkland County, near Edmonton.
Visit Joan's web site at www.joangalat.com.
Invite Joan to speak at your school, library, or event. Watch Joan's speaker demo.
Books by Joan Marie
Sort By