Maria Depenweiller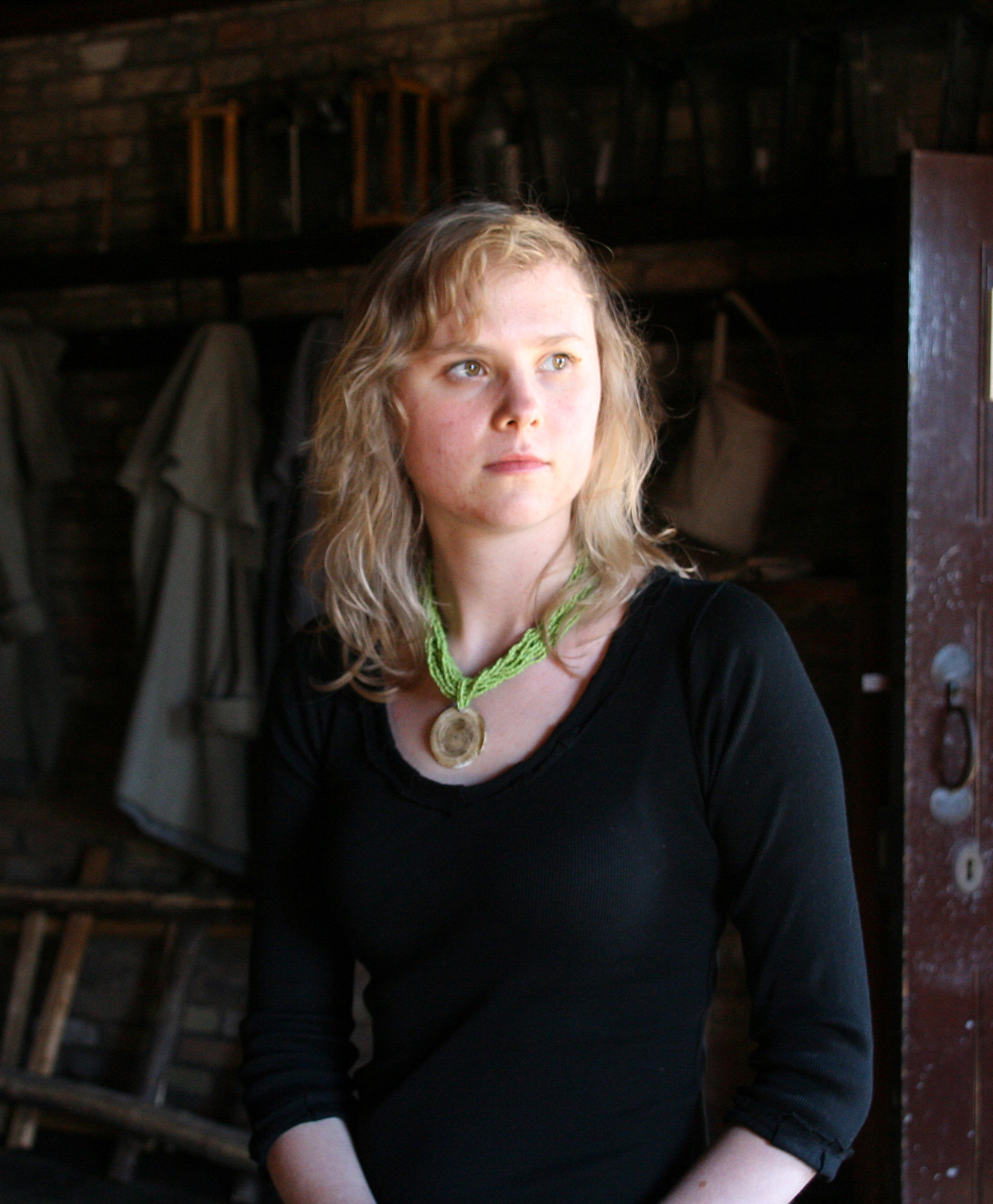 Maria Depenweiller is a Professional Home Economist (PHEc), food writer, nutrition specialist and a recipe developer. She was born and raised in Moscow, Russia. She started helping around the kitchen at an early age and picked up her culinary skills from her mother and both grandmothers.
Maria wrote her first cookbook in a school notebook at the age of twelve, recording the recipes she saw her grandmother make at her summer house. Cooking and writing became her permanent obsessions. She has published three books on culinary topics in Russian.
After coming to Canada together with her family she got a degree in Food and Nutrition at Ryerson University and became later a professional home economist.
Maria is passionate about her Russian heritage and has a particular interest in food history and the eating traditions of different countries. She travels a lot with her husband and collects heirloom home recipes from people they meet on their voyages.
Maria lives in Milton, Ontario with her family. In her spare time she takes care of a large fresh water aquarium with her own breed of guppies and makes jewellery.
Books by Maria Depenweiller
Sort By