Marie-Louise Gay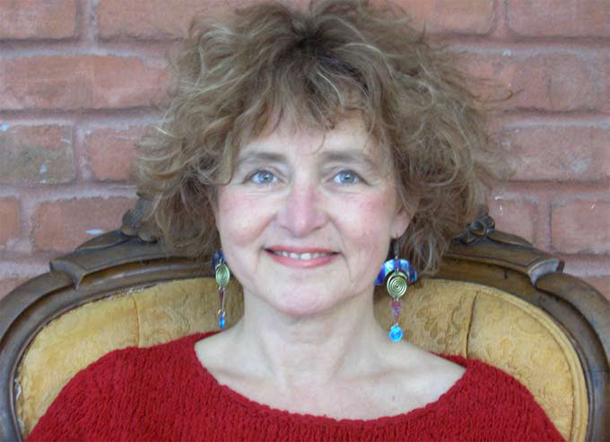 Marie-Louise was born in Quebec City into a nomadic family. She moved ten times before she was twelve years old, from Montreal to Vancouver and back, with frequent stops in between. Marie-Louise attended the Montreal Museum of Fine Arts School where she majored in animation. Later on, she studied illustration at the Academy of Art College in San Francisco.
Over the years, Marie-Louise worked as a professional illustrator, illustrating magazines, textbooks and posters. She was a freelance art director and production manager for a children's book publisher and taught illustration at the Université du Québec à Montréal.
Since then, she has written and/or illustrated over sixty books for children — board books, picture books and novels — inspired by her childhood, her own children, her travels and especially by her overheated imagination. She writes her stories in English and in French and her books have also been translated into many languages: Chinese, German, Slovenian, Hebrew and Portuguese, to name a few. (Fortunately, her illustrations can be read in any language.)
Marie-Louise now lives in Montreal with her family.
Visit Marie-Louise's web site at marielouisegay.com
Marie-Louise's books
Sort By