Mark Bylok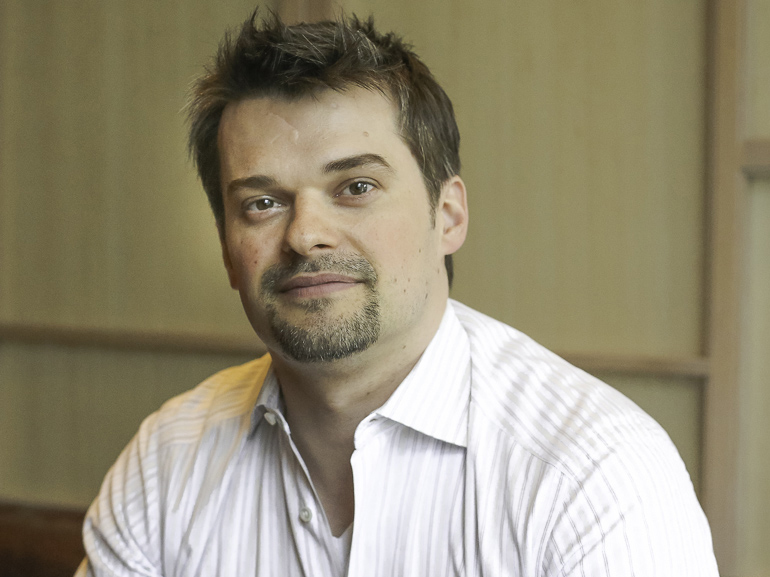 Mark Bylok spends his time with whisky makers, brand ambassadors, bartenders and whisky experts to bring an insider whisky industry view in his writing. He's been published online and in print publications including BOLD Magazine, Rickshaw Magazine and Spotlight Toronto.
Mark is an active member in the whisky community. He offers consultations to restaurants on their whisky selection, and hosts whisky events for the general public and industry insiders alike. He represented Canada's whisky drinking media in 2012 as part of The Canadian Chefs Congress tour of Scotland.
Mark has heard various opinions on the best way to enjoy whisky, and justifications on what the best whiskies are. In his exploration, he has learned each person has his own preferences, but few know why those preferences exist. Mark's well-researched answers bring a fresh perspective to whisky, giving the readers the facts needed to make their own decisions.
Not satisfied with the obvious answer, Mark's philosophy is to ask questions that allow the consumer to delve deeper into topics. When it comes to whisky, Mark keeps the whisky enthusiast in mind, with a focus on affordable and available whisky selections.
Books by Mark Bylok
Sort By