Martin Springett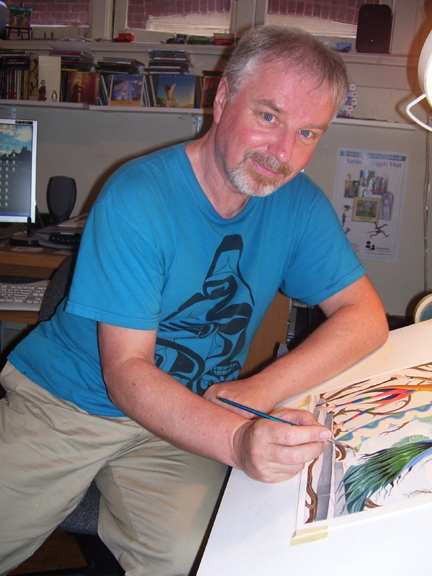 Martin Springett is an illustrator that lives and works out of Toronto, Ontario. He moved to Canada from England in his late teens, where he was employed as a gardener, hospital porter, and drove a forklift, all the while pursuing his passions in guitar and music.
Martin is best known for his illustrations of the Fionvar Tapestry series (by Guy Gavriel Kay) and has also written and illustrated his own books, Breakfast on a Dragon's Tail: and other Book Bites, and Jousting with Jesters.
For more information on Martin Springett and his books or work...
Click to visit www.martinspringett.com
Follow Martin on twitter: @MartinSpringett
Like Martin Springett on Facebook
Books by Martin Springett:
Sort By