Michael Caduto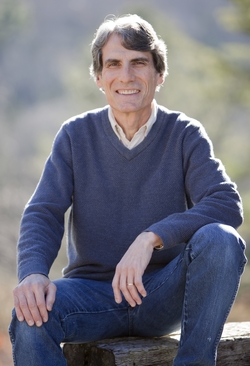 Michael J Caduto is an author, storyteller, singer/songwriter, and ecologist as well as founder of Programs for Environmental Awareness and Cultural Exchange (P.E.A.C.E).
Michael travels around the world to present programs and performances to children of varying ages, and is the co-author of the international best-selling Keepers of Earth series, and Native American Gardening.
For more information on Michael J Caduto and his books or work...
Click to visit http://www.p-e-a-c-e.net/