Michael Smith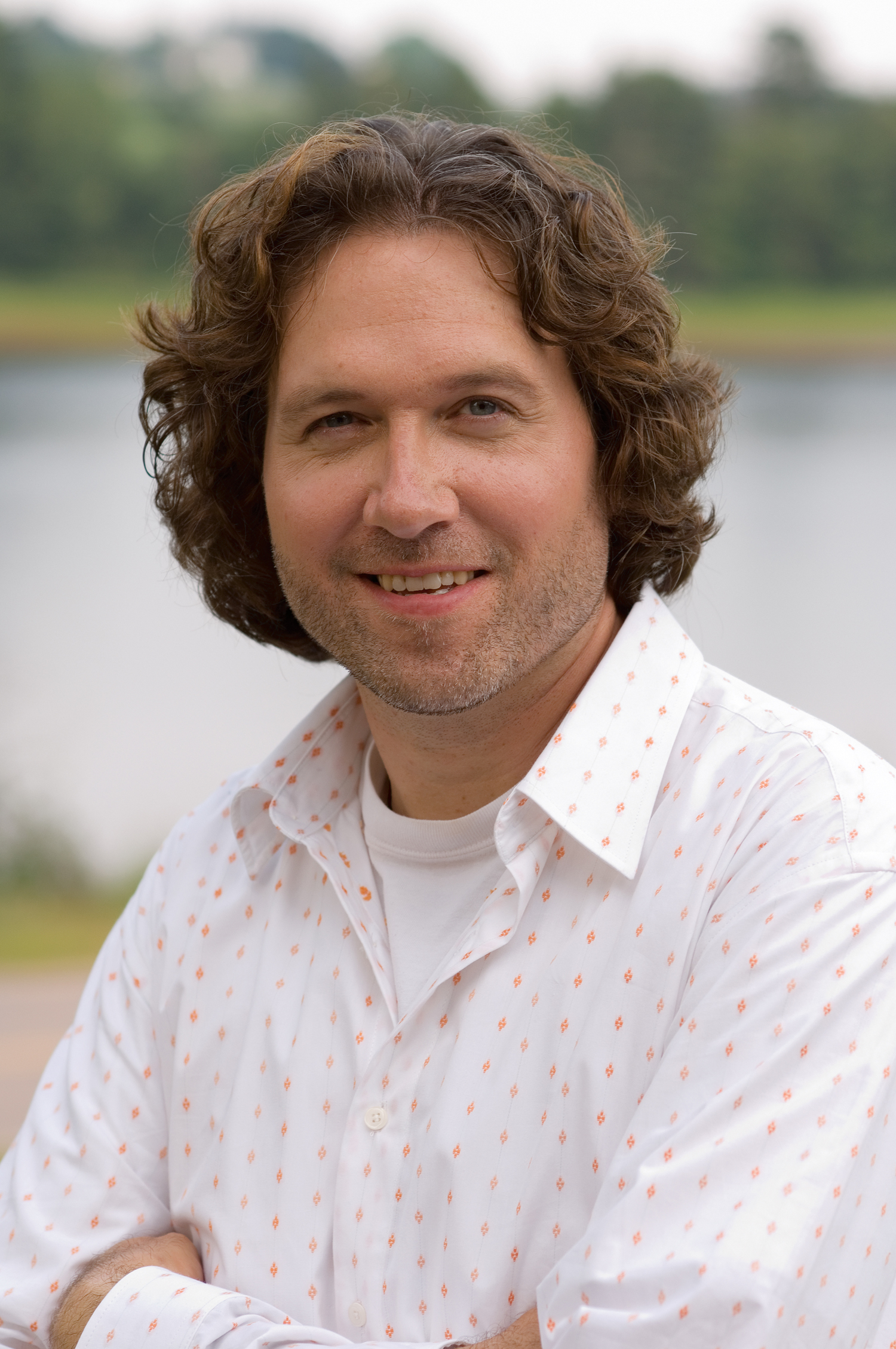 Food Network star Chef Michael Smith has been cooking professionally for over twenty years. An honours graduate of the prestigious Culinary Institute of America in New York, Chef Michael's contagious love of food has earned him friends and admirers worldwide.
His early career was spent in restaurants from London to South America, but in 1992 Chef Michael returned to Canada and joined the kitchen at Prince Edward Island's The Inn at Bay Fortune. Soon Chef Michael's focus on regional cooking and local ingredients had earned the restaurant a reputation as one of the top places to eat in Canada. Six years later, Chef Michael invited television cameras into the inn's country kitchen for his first hit television show, The Inn Chef, which premiered on the Life Network. Its popularity helped to launch Food Network Canada.
After opening his own restaurant in Halifax, Chef Michael returned to Food Network Canada in 2001 in the show Chef at Large. It was followed by Chef at Home in 2004, which gave viewers a behind-the-scenes look at Chef Michael's home kitchen and the way he cooks for family and friends. This show became wildly popular almost immediately and still remains the highest rated Canadian show on Food Network Canada. Chef Michael's latest television venture is Chef Abroad, which premiered on Food Network Canada in 2008. In it, Chef Michael travels the world meeting fascinating people who are doing amazing things with food, often in unique and unusual places.
Chef Michael is the author of numerous cookbooks. Open Kitchen: A Chef's Day at The Inn At Bay Fortune, published in 1998, won the bronze medal at Cuisine Canada's Cookbook Award. Chef Michael followed its success with The Inn Chef and Chef at Home: Cooking With and Without a Recipe, which has sold over 30,000 copies, and The Best of Chef at Home.