Pat Crocker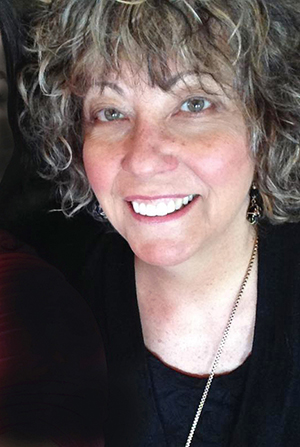 Pat Crocker is a foodie and culinary herbalist and she is passionate about both.
With over 17 cookbooks to her name, Pat is a prolific cookbook author. Her books have sold hundreds of thousands of copies and have been featured on the Globe and Mail bestseller's list. In 2011, she received the International Herb Association Professional Award given for outstanding contributions to the Herb Industry and in 2009 she received the Gertrude H. Foster award from the Herb Society of America for Excellence in Herbal Literature. Her books, The Juicing Bible and The Vegan Cook's Bible have won 'Best in the World' awards from the International Gourmand Culinary Guild.
A professional Home Economist (BAA, BEd), specializing in herbs and healthy foods, Pat has been growing, photographing, teaching, and writing about herbs, herb gardens, food, and healthy diets for over two decades. She lectures at international conventions, makes regular appearances on television programs, and is a seasoned radio guest.
Former foods teacher; owner of Crocker International Communications Inc., a niche food public relations company operating in Toronto; and former host of the successful Riversong Herb Walk and Wild Gourmet Lunch programs in the 1990s, Pat knows about food and herbs from the ground up. Now an award-winning author and a regular writer for food and garden magazines, Pat's articles have appeared in the Toronto Star, the Ottawa Sun Times, Natural Home Magazine and Health Naturally. She has been profiled in Herbs for Health, the Toronto Sun, on CTV Television and on radio stations throughout the United States and Canada.
Pat actively participates in the Herb Society of America, the International Herb Association, the International Association of Culinary Professionals, Cuisine Canada, and the Toronto Women's Culinary Network. She is the past president of the Ontario Herbalists' Association and the Ontario Home Economics Association.
Pat shares a studio/art gallery in Neustadt, Ontario with her artist husband, Gary McLaughlin.
Pat's love is food, her passion is herbs, and her strength is communicating about the two.
Books by Pat Crocker
Sort By