Timothy S. Johnston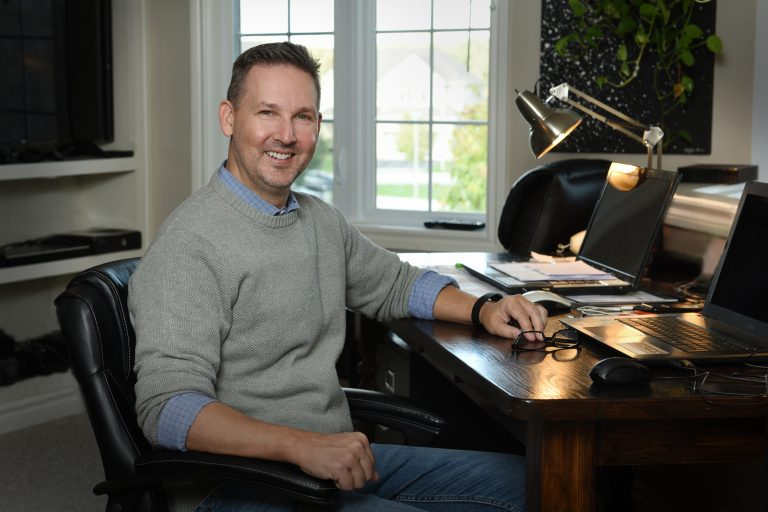 Timothy S. Johnston is an award-winning writer of futuristic and contemporary mystery/thrillers. He was born in 1970 and has experienced firsthand the explosion of computer technology, the evolution of science fiction in film and television, the birth of action blockbusters, and the exponential growth of the video game industry. He reads as much Crichton, Asimov, and Christie as time permits, and he holds these three writers as his greatest creative influences. He was born to tell electrifying thrillers with elements of science and technology, and he takes pride in his love for science fiction action and horror films. He saw Alien at age 10, The Thing at age 12, and has spent countless hours watching Star Trek in syndication. He can quote Predator and The Terminator endlessly, and is currently reliving SF films from the 1980's with his teenage daughter. He cites John Carpenter as his favorite director, Planet of the Apes as his favorite film, and Frederik Pohl's Gateway as his favorite book.
He is dedicated to the art of telling a compelling story and contributing to the genre that has given him so much over the past four decades. He is passionate about writing and committed to inspiring others through his stories. His science fiction murder mystery The Furnace won the 2015 CYGNUS Award in the "Science Fiction Thriller" category and was shortlisted for the 2015 Science Fiction EPIC Award. All three books in his Tanner Sequence won the 2015 CLUE Award for Thriller / Suspense Novel in the "Blended Genre" category. The Freezer won the 2016 Science Fiction Epic Award and was shortlisted for the 2015 CYGNUS Award. In 2016, Timothy S. Johnston signed with ChiZine Publications to publish a brand new series. The saga is The Rise of Oceania, set underwater in the near future amidst the espionage, intrigue, and action of a Second Cold War rapidly turning hot. The books are: The War Beneath and The Savage Deeps. In 2020, Timothy signed with Fitzhenry & Whiteside to continue the series, and Fatal Depth arrived in April 2021. The War Beneath won First Place in the 2018 GLOBAL THRILLER Awards in the Action/Adventure category, was a Finalist in the 2019 SILVER FALCHION Awards, a Finalist in the 2019 CYGNUS Awards, and was a Semi-Finalist in the 2018 CLUE Awards.
Timothy S. Johnston is a member of the following organizations: International Thriller Writers, SF Canada, Crime Writers of Canada, and the Canadian Science Fiction and Fantasy Association.
Visit Timothy's website at timothysjohnston.com.
Follow Timothy on Facebook @TSJAuthor and Twitter @TSJ_Author.