Dr. Wayne Lynch and Aubrey Lang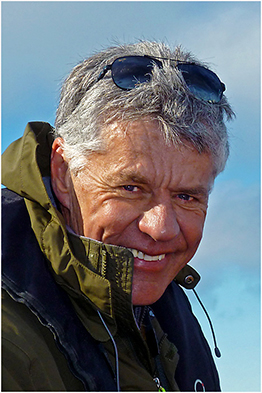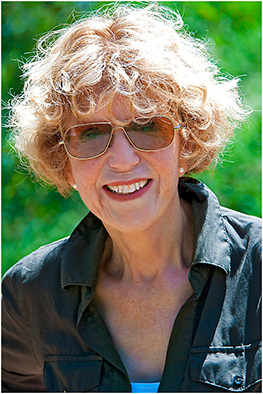 When Dr. Wayne Lynch met Aubrey Lang, he was an emergency doctor and she was a pediatric nurse. Within five years they were married and had left their jobs in medicine to work together as freelance science writers and wildlife photographers. For over forty years they have explored the great wilderness areas of the world - tropical rainforests, remote islands in the Arctic and Antarctic, deserts, mountains, prairies and African plains.
Dr. Lynch is a popular guest lecturer and an award-winning science writer. His books cover a wide range of subjects, including: the biology and behaviour of owls, penguins and northern bears; arctic, boreal and grassland ecology; and the lives of prairie birds and mountain wildlife. He is a fellow of the internationally recognized Explorers Club - a select group of scientists, eminent explorers and distinguished persons, noteworthy for their contributions to world knowledge and exploration. Membership is by invitation only and has included such renowned explorers as Peary, Lindbergh, Byrd, Roosevelt, Stefansson and Issac Asimov. He is also an elected Fellow of the prestigious Arctic Institute of North America . He was elected in recognition of his contributions to the knowledge of polar and subpolar regions. The electing board applauded his diverse career as a naturalist, wildlife photographer and science writer.
Ms. Lang, who loves to share her wildlife experiences with children, is the author of 16 books for young readers. She is also the author of Loons, a book for adults which has been reprinted five times and sold over 50,000 copies.
The couple's impressive photo credits include hundreds of magazine covers, thousands of calendar shots, and tens of thousands of images published worldwide.
Visit their web site at www.waynelynch.ca