Amanda West Lewis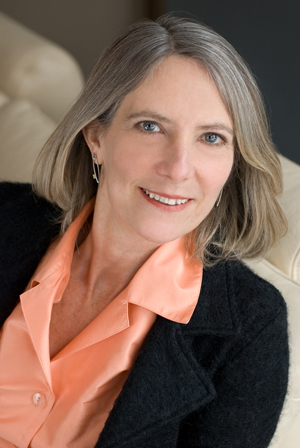 Amanda West Lewis has combined careers as a writer, theatre director, calligrapher, book artist and instructor. In her theatre career, Amanda has focused on work with young people, directing and teaching extensively. As Executive Director of The Ottawa School of Speech & Drama, she founded the "Our Stories" program, a theatre program for disadvantaged youth; and the "Red Kite Project", a performance piece for children on the autism spectrum.
Currently the Artistic Director and Founder of The Ottawa Children's Theatre, she has spent her career working in the arts and arts education, a passion she has translated into her books for young people. Amanda lives in Ottawa with her husband Tim Wynne-Jones, and the two have three grown children. Her first novel for young adults, September 17: A Novel, was published in 2013 by Red Deer Press.
Click here to listen to an interview with Amanda on Cabin Tales for Young Reader about her writing process.
For more information on Amanda or her work...
Visit her website: http://www.amandawestlewis.com/
Follow her on twitter: @AmandaWestLewis