Jan Dolby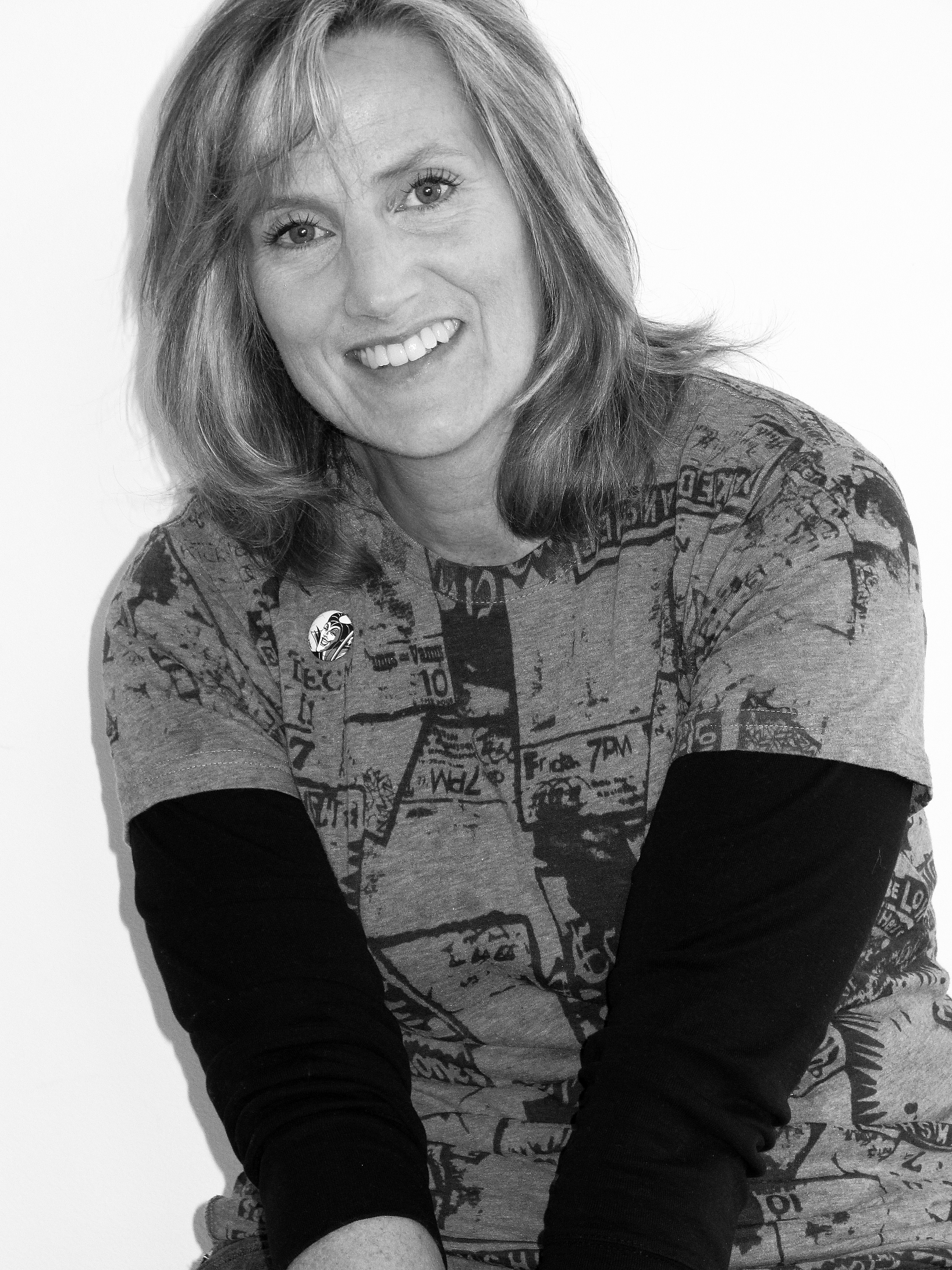 Jan is a freelance illustrator. She creates her illustrations using acrylic paint, watercolour, graphite or marker mixed with the addition of Photoshop and Illustrator.
The whimsicalness in her drawings and her use of bright colour stems from her love of animation and children's literature.
Jan was born in St. John's Newfoundland and raised in Ontario. She studied Fine Art and Business at The University of Guelph.
For more information on Jan, visit her website: www.jandolby.com
or follow her on twitter: @JanDolby.