Lora Rozler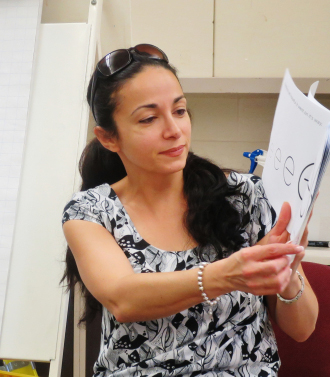 Lora is an elementary school teacher who fell in love with writing early on in life. Today, she is building her career as a successful writer of children's books and poems. Her first picture book, Words, has captivated readers with its universal message about the power of words.
When Lora is not teaching or working on her next publication, she enjoys spending time with her family and friends. Lora lives in Toronto, Ontario.
You can visit her web site at lorarozler.com.
Lucky Me

$18.95

ISBN: 9781554554102 Binding: Trade Cloth Publisher: Fitzhenry & Whiteside Publication Date: 2017-12-12