Liz Pearson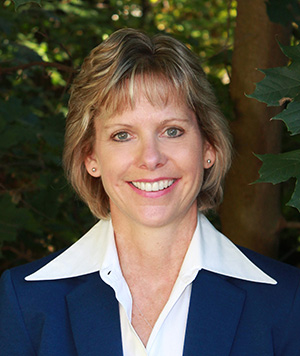 Liz Pearson is a registered dietitian with a passion for peanut butter sandwiches and an undying love for chocolate. Liz is the author of three books, including The Ultimate Healthy Eating Plan (that still leaves room for chocolate) and Ultimate Foods for Ultimate Health (and don't forget the chocolate!). Her last two books were national bestsellers and both won awards of excellence, including the Gold Award from Cuisine Canada, which celebrates superior food writing and recipes.
Liz was the "Ask the Expert" nutrition columnist for Chatelaine magazine for almost seven years. She appears regularly on radio and television across Canada, including CityTV's Breakfast Television and CBC radio. As a professional speaker, Liz is asked to speak frequently to corporations, associations, and health professionals about food, life, and living it well. She is a regular consultant to the food industry, including companies such as Loblaws, Catelli, and Nestlé.
Liz has two daughters and lives in Toronto. She believes that "food, love, and life should be delicious!" Her mission is to make your life more so!
Check out Liz's website at www.lizpearson.com and be sure to subscribe to her blog when you're there.
Books by Liz Pearson
Sort By