Tessa MacIntosh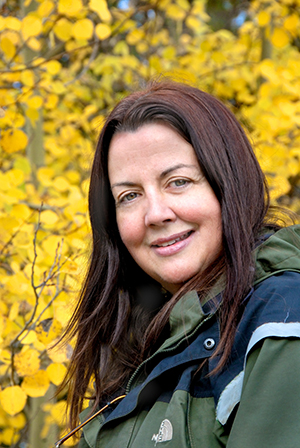 Tessa Macintosh is an award-winning northern photographer who has lived and worked north of 60° for over two decades and has been the official photographer for the government of the Northwest Territories for over 10 years.
As one of the few professional photographers in the north, Tessa has developed a varied repertoire of photographic skills. She is based out of Yellowknife in the Northwest Territories and has worked on all of the "The Land is Our Storybook" series, capturing poignant moments in every-day lives.
For more information on Tessa or her work...
Visit her page on the Northwest Territory Film website: http://www.nwtfilm.com/node/210
Books with Tessa's photography
Sort By