Brooke Kerrigan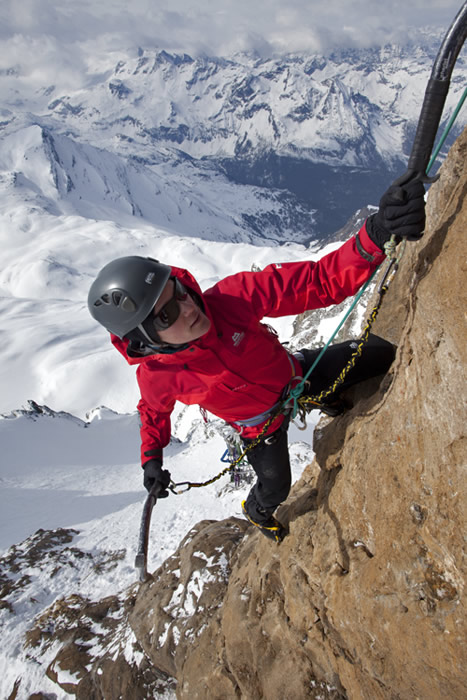 Raised in Toronto, Ontario, Brooke Kerrigan is an adventurous traveler and children's author. Her illustrated books include Wellington's Rainy Day, and Kiss Me! I'm A Prince!
Brooke's illustrations in Fishermen Through and Through received Honourable Mention for The Alcuin Society Awards for Excellence in Book Design in the Children's Category.
Brooke currently resides in Chamonix, France, where she enjoys doodling, painting, swimming, skiing, dancing, and mountain climbing. Her most recent illustrations have been featured in Carolyn Beck's Dog Breath (2011).
For more information on Brooke Kerrigan and her books or work:
Click here to visit brookekerriganillustration.com.